MDP-471 TWR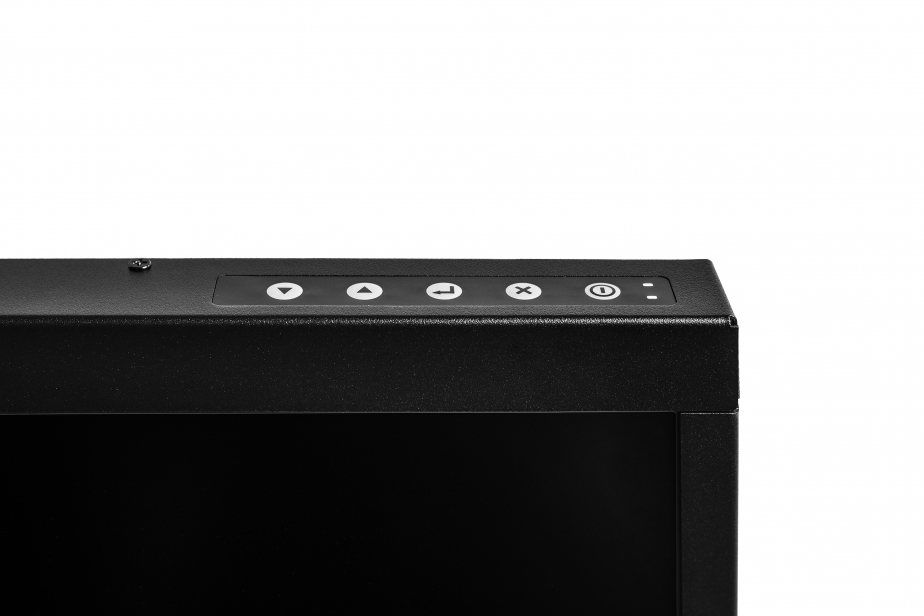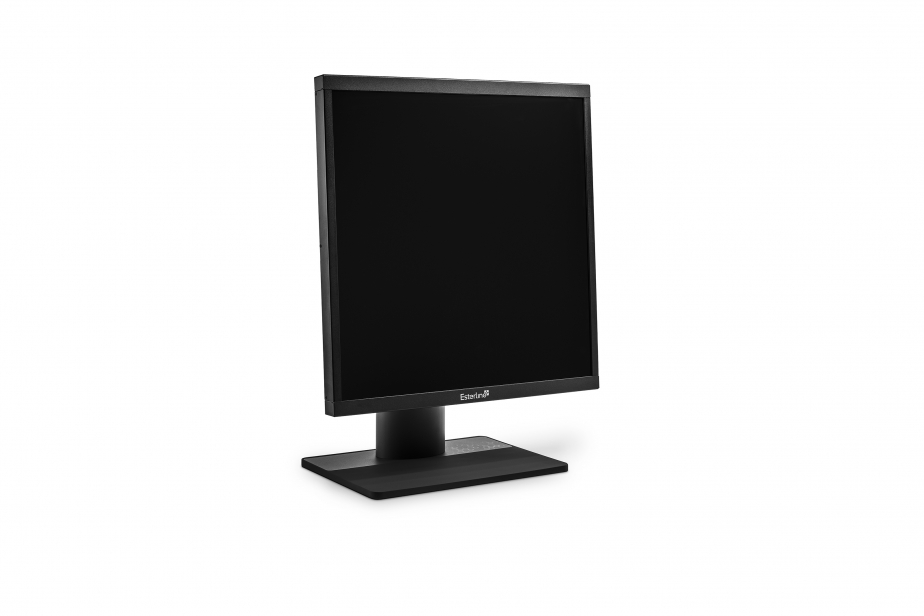 High-bright 28-Inch 2Kx2K LCD Display for ATC Tower use
 
The MDP471-4 TWR is specially designed for use in ATC towers:
high brightness
low reflection
slim-line bezel
Product description
Unequaled image quality
MDP-471/4 always features the latest LCD panel technologies, presenting an ergonomic solution for ATC controller workstation positions. The 4 megapixel IPS-Pro LCD screen offers brightness uniformity in white, gray, and black images and ensures zero bright dot defects. A wide viewing angle, high contrast, and absolutely no reflection help you observe every track, enhance user comfort and reduce eye fatigue.
Unique design
The fan-less design of the 2Kx2K main display ensures noiseless operation in an open architecture for improved operator comfort. All cables are hidden and connectors are easily accessible. The display's slim design, low weight and mechanical flexibility provide control center designers with a new degree of freedom to reduce plant and energy costs.
Tower (TWR) option: provides higher brightness, and an even more slim design, for ATC tower use.
Touchscreen (TS) option: adds a multi touch PCAP touchscreen.
NetViz (NS) option: allows "recording at the glass" over ethernet and using third-party recording systems
Green performance
MDP-471/4 displays use mercury free and energy saving LED backlights, reducing power consumption by 20%. The displays produce no heat and feature near-zero energy consumption when not in active use.
Smart obsolescence management
MDP-471/4 has an extremely low life-cycle cost. It has been built with highly reliable components and comes with a 5-year warranty.
Downloads
MDP471-4 Leaflet
Request the latest user manual via 'more info' above
Can't find what you are looking for?
For more information or alternative solutions, please click 'contact us' below.