MDP-843 Plus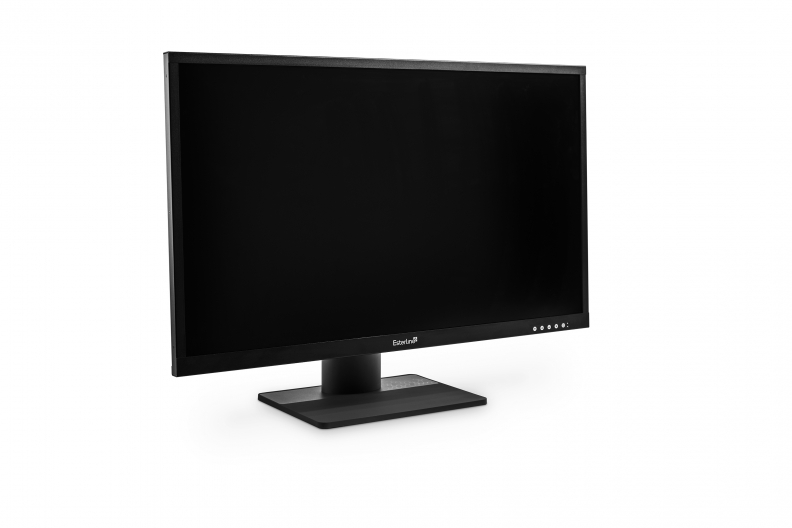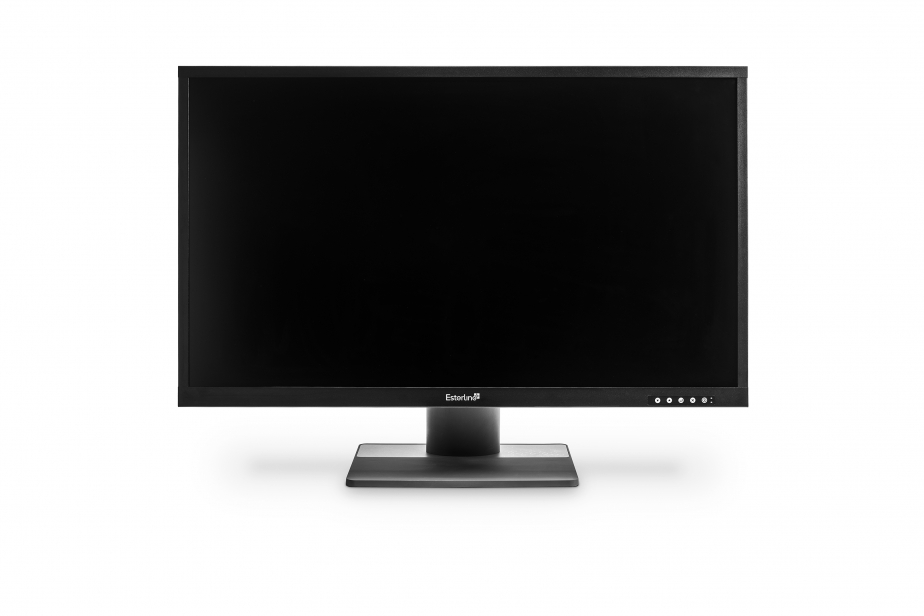 43" 4Kx2K main display with enhanced optical performance
Air traffic controllers prefer the comfort of a single screen for their day-to-day work. Yet, as the amount of information and number of tools they oversee is continually growing, they need more display space.
Product description
The MDP-843 is already well accepted as a reliable single-screen ATC working position in ATC centers worldwide.
Now, ScioTeq introduces the MDP-843 Plus, with a huge improvement on the most important aspects: the optical viewing characteristics. ScioTeq has applied its 20-year field-proven expertise in ATC main displays. Using a combination of optically bonded glass, foils, anti-glare filters and anti-reflective coatings combined with standard COTS LCD technology, ScioTeq created a performance enhanced ATC-grade display with better viewing angles, higher contrast ratios and zero color shift in off angle viewing.
For the first time, ScioTeq brings the 43 inch ATC main display performance in line with the standard 28 inch reference main display, the MDP-471/4, being used by the majority of ANSP air traffic controllers worldwide.
Downloads
MDP843 Plus Leaflet
Request the latest user manual via 'more info' above
Can't find what you are looking for?
For more information or alternative solutions, please click 'contact us' below.