PA272W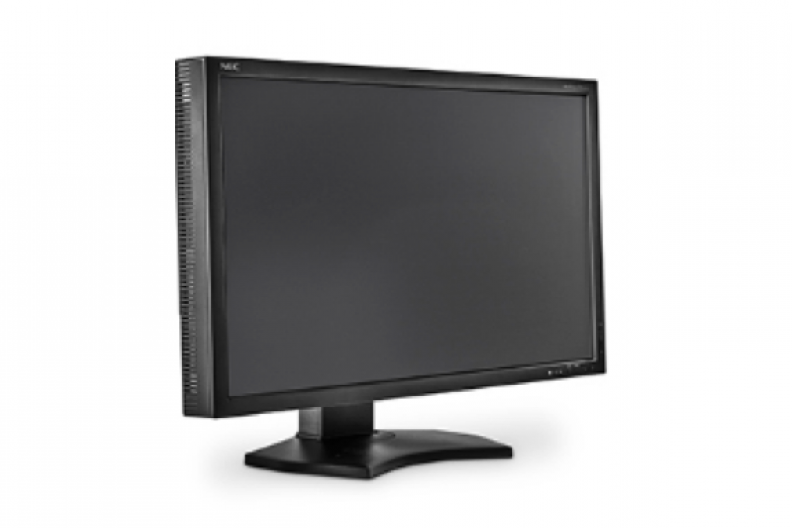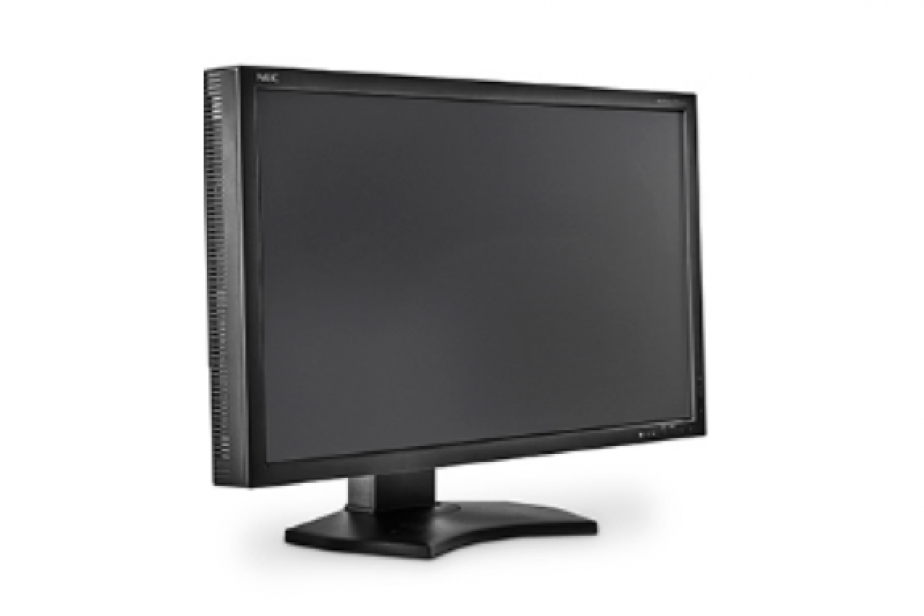 ScioTeq has certified a series of high-grade displays, such as the 21" or 27" formats, of display expert NEC for use in ATC environments.
The PA272W is a 27" NEC display, suited for use in landscape or portrait orientation, with 2560x1440 screen resolution.
Product description
27" support screen suited for ATC
For use in landscape or portrait position
2560x1440 screen resolution
Supports color calibration
Available in: 17", 19", 21", 24", 27", 30"
Certified by ScioTeq
Can't find what you are looking for?
For more information or alternative solutions, please click 'contact us' below.