MDP-832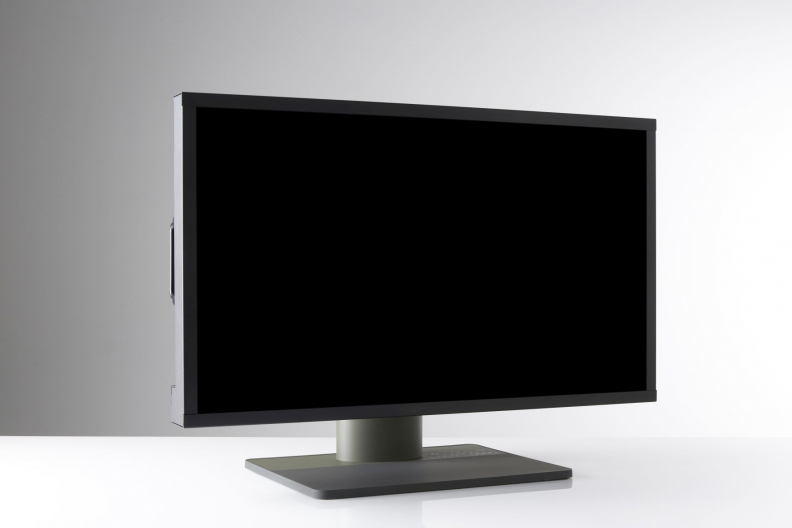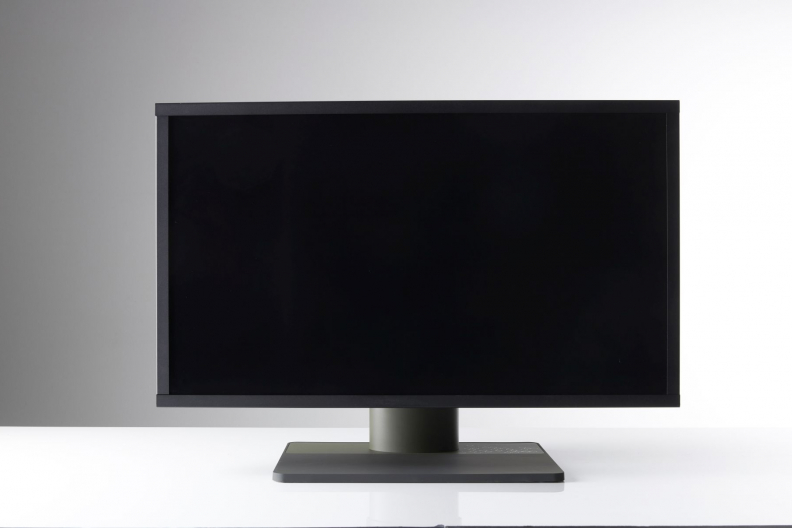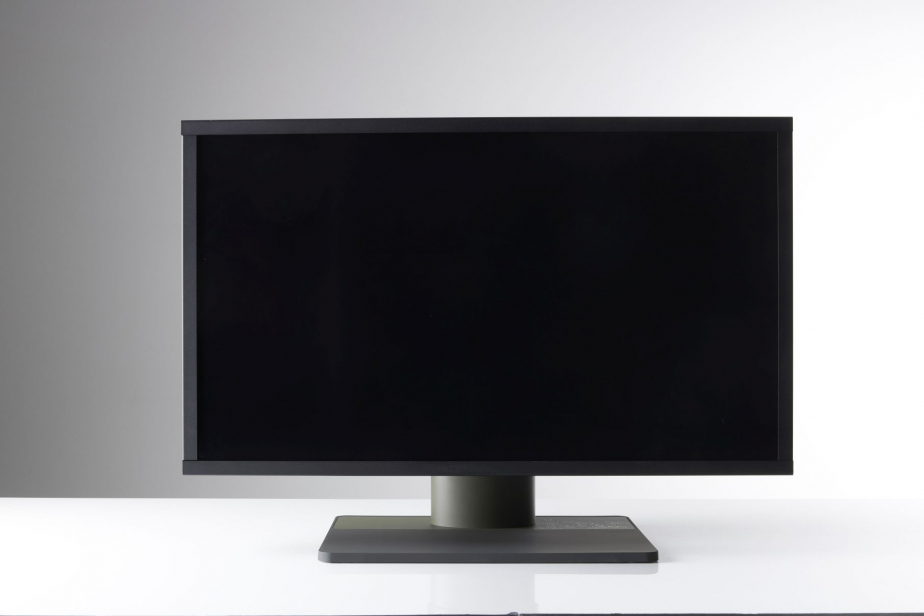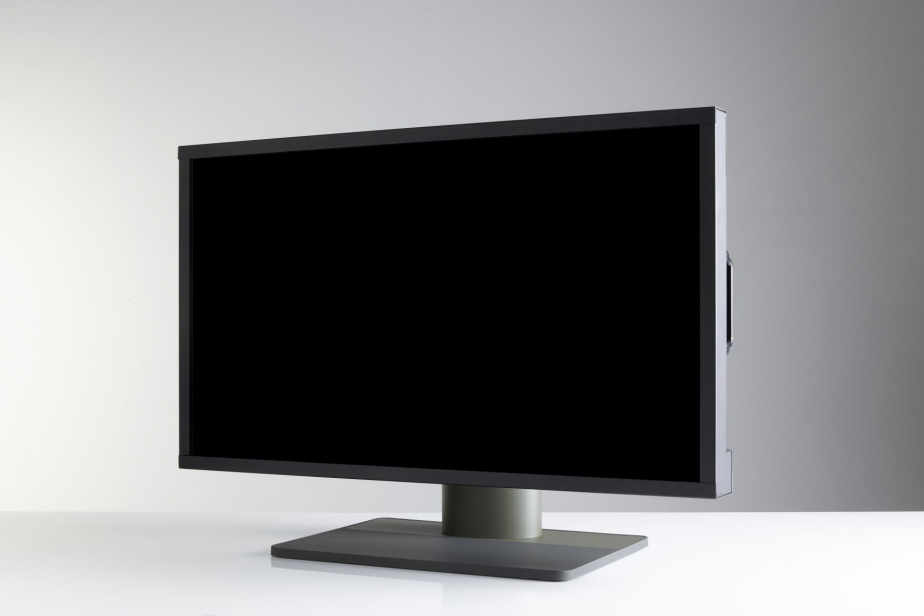 32" 4Kx2K High Bright display for Air Traffic Control
ScioTeq's MDP-832 is a 32" high bright display for air traffic control applications. Its premium quality LCD, 4Kx2K resolution and high-bright LED backlight bring optimum reading quality, reliability, and user comfort in many use cases, in the tower and in TRACON/ACC/Enroute environment.
Product description
High end optics
The MDP-832 is standard always equipped with a high-end protective and anti-reflective front glass. This optical stack ensures the lowest possible reflections.
Touchscreen
The optional responsive PCAP touchscreen handles up to 10 simultaneous touches.
Full screen or Multi-Window
Multiple video inputs allow displaying up to 4 image sources simultaneously, this in a fully user-definable layout.
Downloads
MDP832 Leaflet
Request the latest user manual via 'more info' above
Can't find what you are looking for?
For more information or alternative solutions, please click 'contact us' below.