About us

ScioTeq
A new name, in the market for 35 years
ScioTeq has a 35 year heritage of designing and manufacturing the most innovative solutions for the Aviation, ATC and Defense & Security markets. With sales, engineering and manufacturing locations throughout the world, we are able to provide solutions designed to operate in the environments you need them to.
We enable our customers to make real-time decisions by providing advanced visualization solutions with the features and capabilities needed to ensure success. Our products are used in the air, on the ground, and at sea, providing mission critical information to customers on some of the most advanced platforms on earth.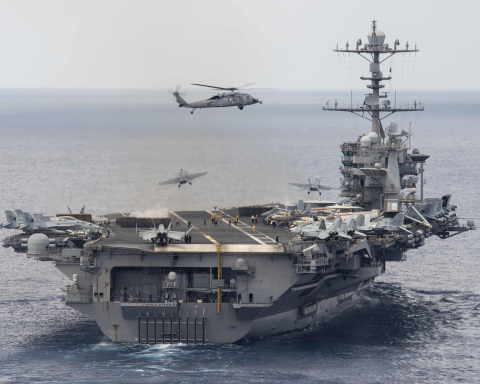 Why us?
We can offer customized products to meet your specifications
Purpose-built solutions to withstand your environment in Avionics, ATC, Defense & Security
Subject matter experts who create solutions you can rely on for years, and oftentimes decades, to come
High quality standards & certifications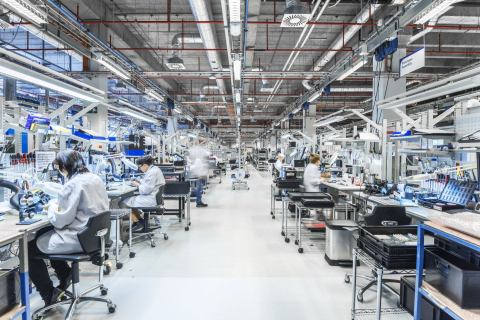 Who are we?
At ScioTeq, we partner with our customers to provide the right solutions for their unique environment. We take seriously our commitment to excellence and continuous improvement in design, delivery and support.
Our Vision
We want to be your trusted partner for advanced visualization solutions used in the world's most demanding environments.
Our Mission
Be your subject matter experts in rugged visualization solutions for Mission and/or Safety Critical applications. Technology innovators providing advanced solutions coupled with long-term support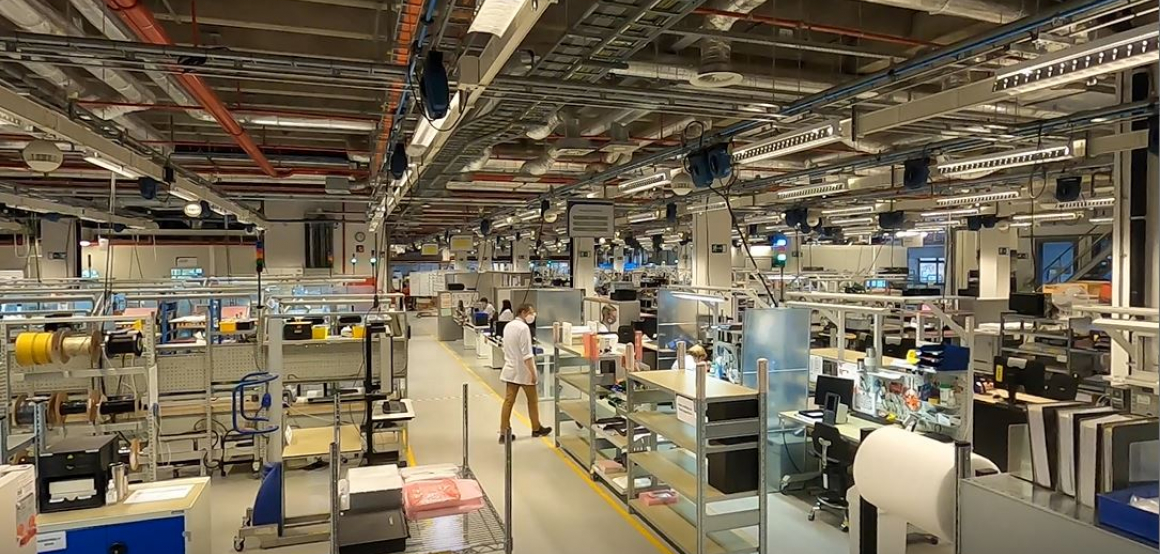 Can't find what you are looking for?
For more information or alternative solutions, please click 'contact us' below.