Working @ ScioTeq
Job opportunities at ScioTeq
Click below!
ScioTeq is recognized globally for its innovative avionics displays as well as its displays for both defense and security solutions as well as air traffic control solutions.
ScioTeq has an international presence with strategically located manufacturing operations in Belgium and the United States, complemented by a global network of sales and depot repair support location in Singapore.
With over 250,000 display solutions fielded in the last 35 years, ScioTeq Advanced Visualization products are on board of more than 150 aircraft types, more than 100 ship types, more than 50 vehicle types. Everyday more than 80,000 flights are controlled from a ScioTeq Air Traffic Control display.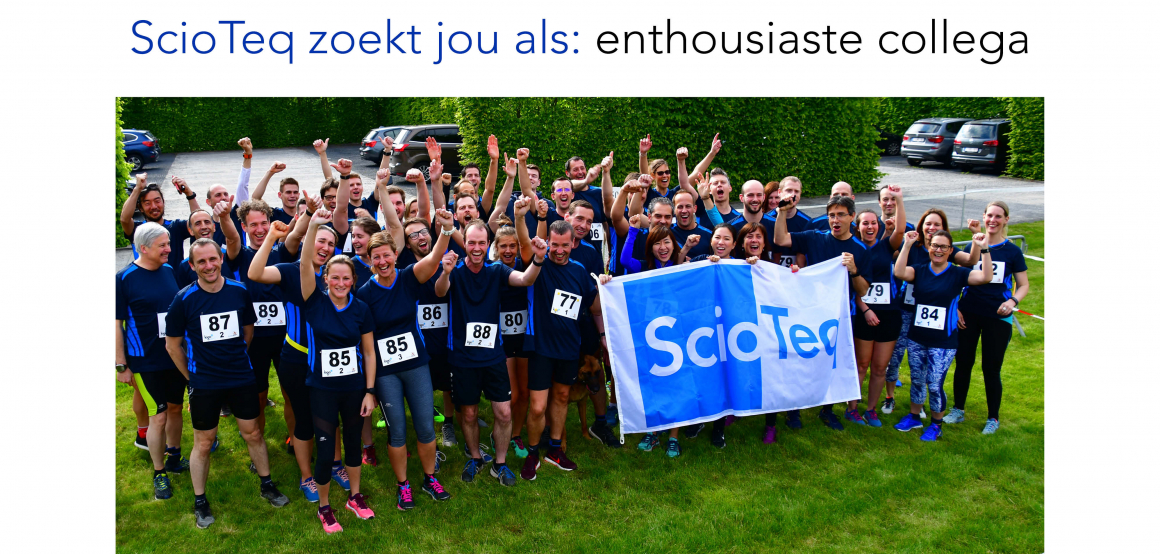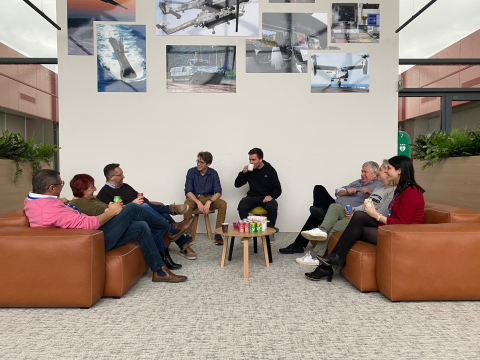 ScioTeq is fun!
Life at ScioTeq
At ScioTeq, we combine work and pleasure. We make time for personnel events; like a quiz, family day, out of office party, new year reception, … . We encourage our employees to be healthy by giving them a chance to eat healthy (cafeteria) and make time to exercise (flexible working hours). These flexible working hours allow a good work-life balance. In 2019, we won the buddyrun in Kortrijk for the third time in a row! 
This year ScioTeq was on Kanaal Z, they visited our facilities in Kortrijk and brought our company into view.  Click on the link below, watch the movies and get to know how amazing we are.
JOIN US
Spontaneous Applications
The most proactive solution is to apply directly for any job that interests you and send us your CV.  If you don't find any interesting position, but would like however to make a spontaneous application then you can apply here.  We are always looking for talent!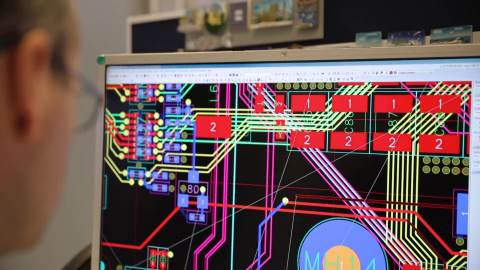 LEARN FROM US
Students
Would you like to do an internship @ ScioTeq? We offer internships in our R&D department with a focus on:
Hardware
Software
Product Validation (PEI, environmental or power testing)
Repair
Please send us an email to discuss what we can offer you. Maybe you are the talent we are looking for!