Displays
MIL-qualified displays
We have the expertise to design and qualify military displays with unique technologies that facilitate the presentation of video data, Equipped with advanced dimming and ruggedization features, ScioTeq displays ensure the best optical performance in all conditions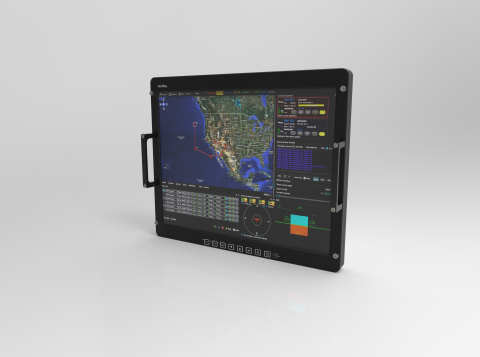 Thinlite family
This family of thin and lightweight displays offers significant benefits with respect to dimensions, ruggedization and intelligence. The TL display series combines unmatched thinness with exceptionally low weight to provide a unique, rugged display solution, especially for applications where space and weight are critical.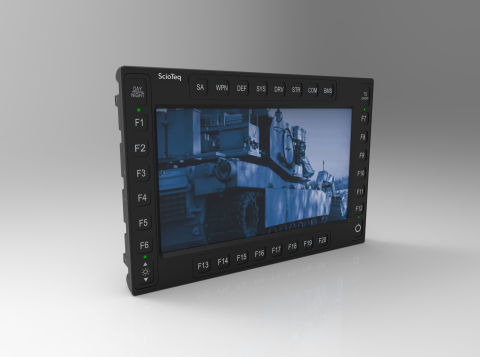 TX Family
Available in sizes from 10.1" to 15.6", ScioTeq's TX displays offer the latest proven technologies, such as low-reflection touch screen, multiple video layers and sunlight readability. ScioTeq has designed its TX range with an innovative thermal management system which makes the displays fit for the harshest temperature environments. The combination of low-risk, proven display technology with ScioTeq's innovative display concepts makes the TX series the most trusted mission-critical display for vehicle operations on the market.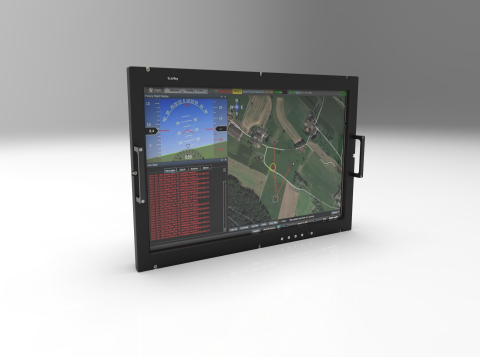 Large area displays
We have multiple solutions available for your Naval and Shelter C4ISR applications where you can benefit from large area displays. Specifically for Submarine Sonar applications, Surface-to-Air missile defense and UAV Ground Control Stations ScioTeq has what you need.
Selection from our products