Consoles
Vista console solutions are high-end integrated workstations and consoles for operator and ground-control stations. They build in years of proven lessons and qualifications to ensure the highest performance and lowest risk possible on the market today.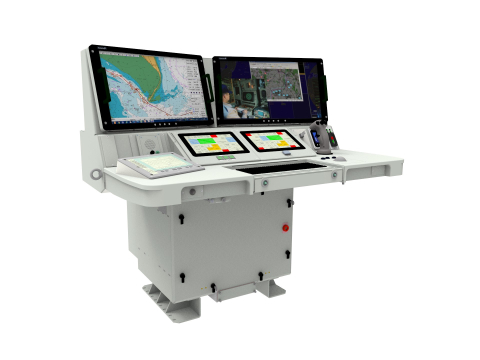 Features and benefits
Affordable yet powerful and modular solution for Naval and Land-based Shelter Multi-Function consoles
High Modularity for easy customization
Enhanced ergonomics for better user comfort
Networked video and radar visualization solutions for lower cost of ownership and redundancy
Recording solutions for best image replay rendering
Low risk solution with already MIL qualified product line
ScioTeq organization with extensive experience for long term support requirements
Console families
Vista 4500 series
Vista 4500 is ScioTeq's latest family of multi-function consoles offering an ergonomic rugged working position for the most demanding sonar, Command and Control, systems control or situational awareness applications. The Vista 4500's modular approach makes it ideal for integration into various Combat Information Center (CIC) applications on board surface ships or submarines.
Vista 5/6/700 series
Ideal for UAV shelters, ground-control stations, or battlefield surveillance systems. They implement new naval console architecture (zero client or thin client) for combat management systems as well as bridge or machine-room applications.
Two main models :
Standard Vista 5/6/700 model for naval integration

Compact Vista 5/700 model for reduced space integration
Learn more about our Vista console series: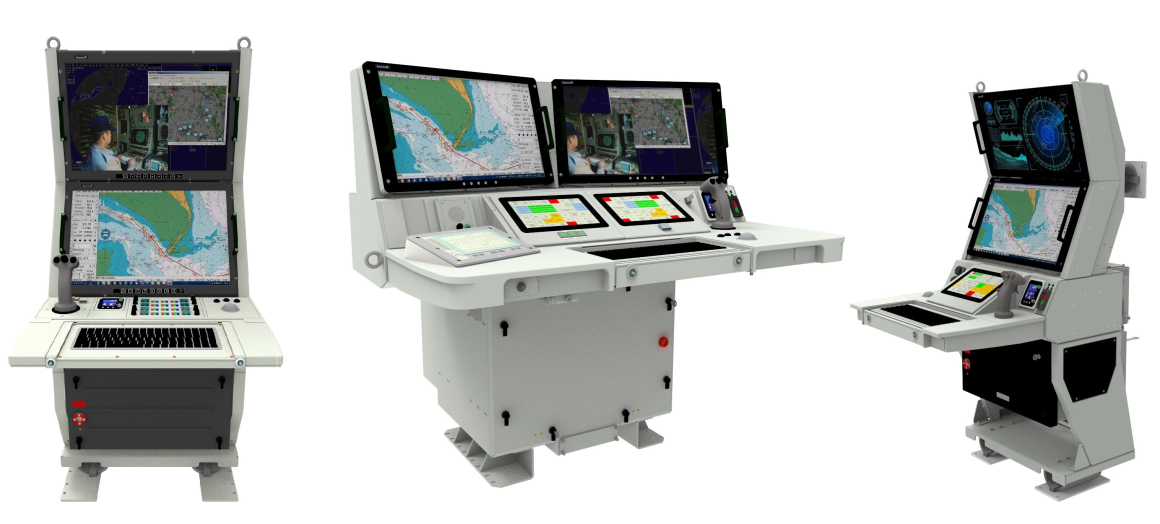 Selection from our products