Heritage

ScioTeq
More than 35 years of experience
From Barco to Esterline Advanced Displays to ScioTeq. 
Different name but still the same people and quality!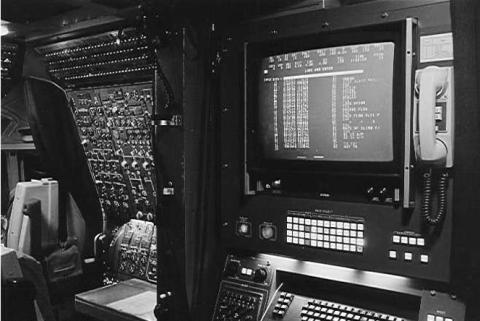 1980 > 1990 > ...
We got our start as a spin-off of Barco's television and display business in the mid 1980's, where we provided the first ruggedized CRT monitor based on COTS technology for the naval / shipboard market. During this time, we started to sell our solutions into the airborne market.
In the 1990's, with the evolution of  LCD technology, we were one of the first companies to bring COTS based LCD displays to the most demanding environments, using our patented LCD based technologies.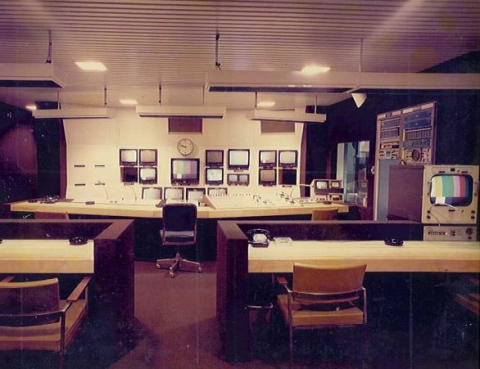 1990 > 2000 > ...
With the acquisition of Chromatics in the USA (Georgia), we acquired unique graphics generation technologies that we embedded in all our display products,  bringing smart symbol generation capabilities to our display solution offerings.
In early 2000, we introduced the first LCD based Air Traffic Control main monitor, replacing obsolete CRTs with 28" LCD displays at 2Kx2K resolution. This display received much acclaim by the industry; so much so that in 2001, it received  the "New Technology" award from Jane's Information Group.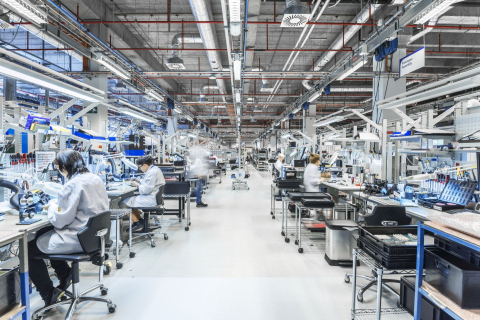 2000 > 2015 > 2019 > Today
With over 250,000 display solutions fielded in the last 30 years, ScioTeq Advanced Visualization products are onboard on more than 150 aircraft types, over 100 ship types, and more than 50 vehicle types. Every day, more than 80,000 flights are controlled from a ScioTeq Air Traffic Control display.
In 2015, Esterline acquired the Barco Defense, Avionics and Training business which evolved, by combining other Esterline display capabilities, into the Esterline Advanced Displays business unit. 
In 2019, after a take-over, we were renamed ScioTeq. In 2021, our business unit became part of OpenGate Capital. At this stage in our business development, we focus on investments in human capital and products. In addition, we have been expanding our R&D department and concentrating on helping our customers with the best possible visualization products. 
We produce not just commercial off-the-shelf products (COTS) but we can also modify this to meet our customer's expectations. 
Our devices are developed, manufactured and extensively tested at our facility. 
 
Can't find what you are looking for?
For more information or alternative solutions, please click 'contact us' below.