Support Services
Service and Support
ScioTeq Support Services
ScioTeq offers several services for those customers whose support needs exceed the standard offerings. Scioteq is there to assist you in setting up a dedicated ILS Program to meet your requirements. These services can include a guaranteed repair TAT, proactive obsolescence management and monitoring, performance reviews, customer owned spares and support beyond End Of Service. If there is a need for tailored support services, feel free to contact us and we are happy to investigate what we can do for you.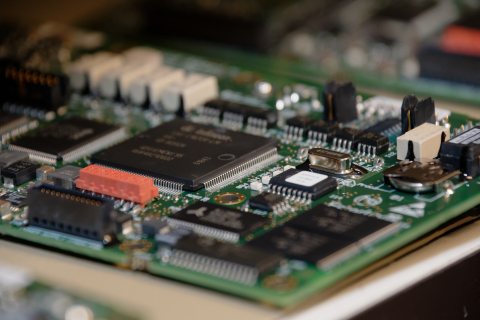 ScioTeq
Spare Parts
For support requirements beyond End of Life or even End of Service, it is recommended to procure spare parts in advance. We can provide assistance with defining spare quantities for initial and long-term provisioning based on the usage profile and size of your installed base.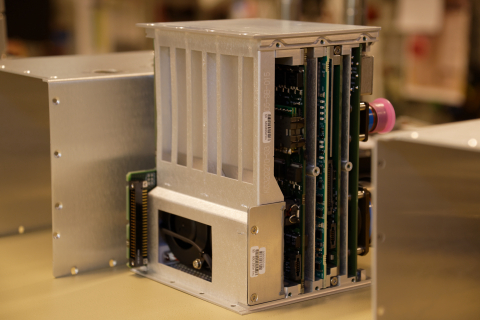 ScioTeq
Product Training
Scioteq offers customized or standard master courses so you can execute repairs yourself on unit level.  Our trainings are given by certified technical experts at a Scioteq facility or on a location of your choice. Pending positive evaluation of the trainees, a training certificate is provided after completion of the course. 
ScioTeq has the technical expertise, the people, the production capabilities and the management skills to deliver parts and services that meet your requirements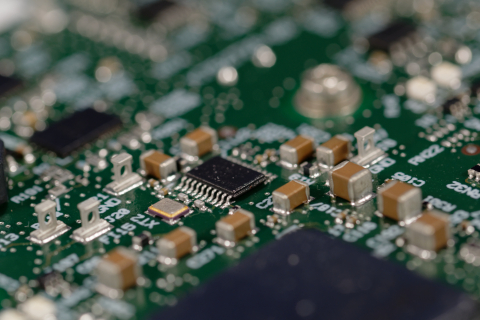 ScioTeq
Obsolescence Management
With new technological advances and commercial off-the-shelf (COTS) components penetrating our markets, obsolescence management is a key issue during product design, manufacturing and product sustainment. Traditionally obsolescence is dealt with in a reactive mode and issues are resolved when they occur. This approach is inadvisable because finding a solution with little advance warning is expensive. The proactive Obsolescence Management at ScioTeq resolves the obsolescence issues before they affect system or product availability. 
Scioteq can offer you an Obsolescence Management capability for long-term support. Obsolescence notifications can be provided, as well as periodic obsolescence reports including all obsolete and critical components with risk mitigation and life cycle information of the electronic parts.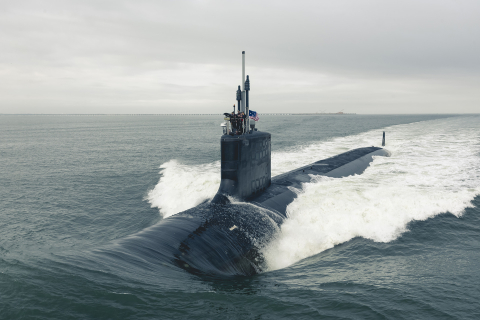 ScioTeq
Special Services
Periodic Performance Reviews
Extended Warranty
Maintenance contract with guaranteed repair TAT 
Strategic Spare Parts storage
Product Life Cycle Information
Support beyond End Of Service
...
Can't find what you are looking for?
For more information or alternative solutions, please click 'contact us' below.