ScioTeq on Kanaal Z

Media
Kanaal Z visits ScioTeq
Esterline Advanced Displays recently became ScioTeq. In May-June the news channel 'Alle Zaken Op Een Rijtje' Kanaal Z is broadcasting four episodes on ScioTeq. President Frank Timmermans introduces the markets we are active in.  The second episode is about "A great place to work"! with some interviews of our employees.
Kanaal Z
Episode 1 - Who is ScioTeq?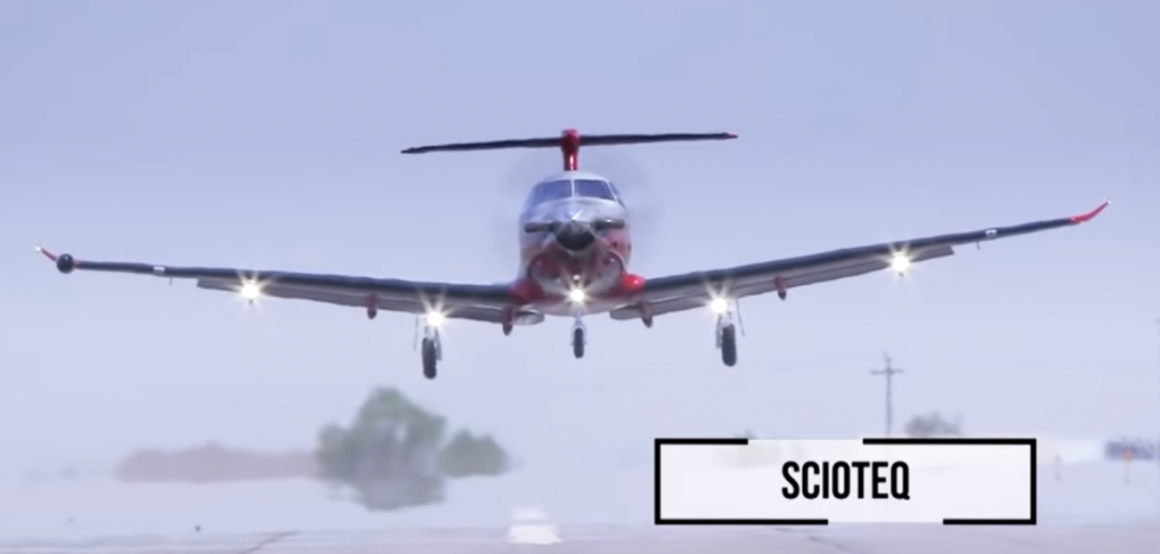 Kanaal Z
Episode 2 - How is working at ScioTeq?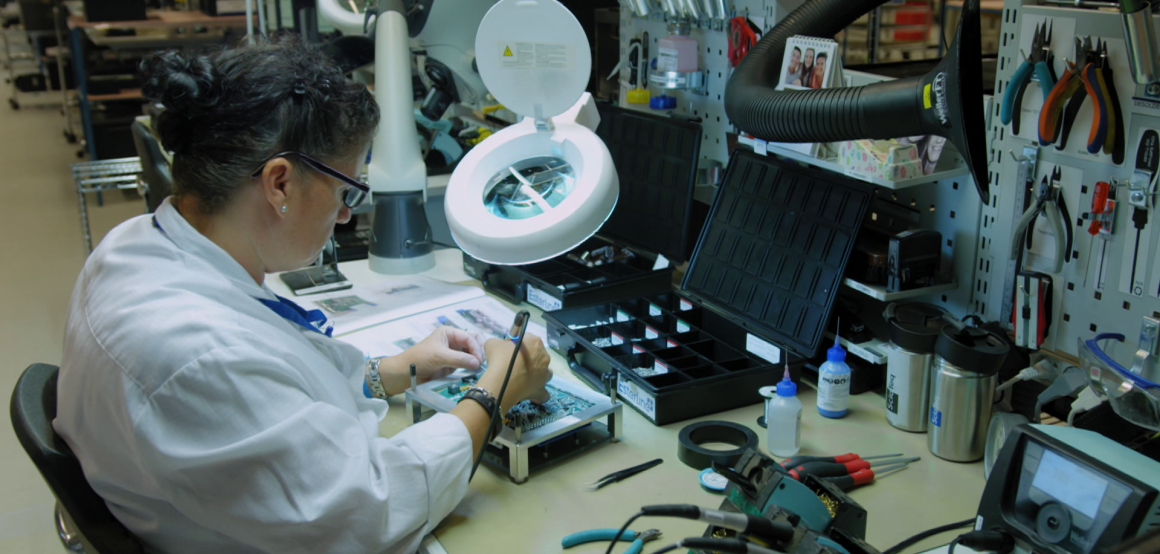 Kanaal Z
Kanaal Z Episode 3 - Innovation and Expertise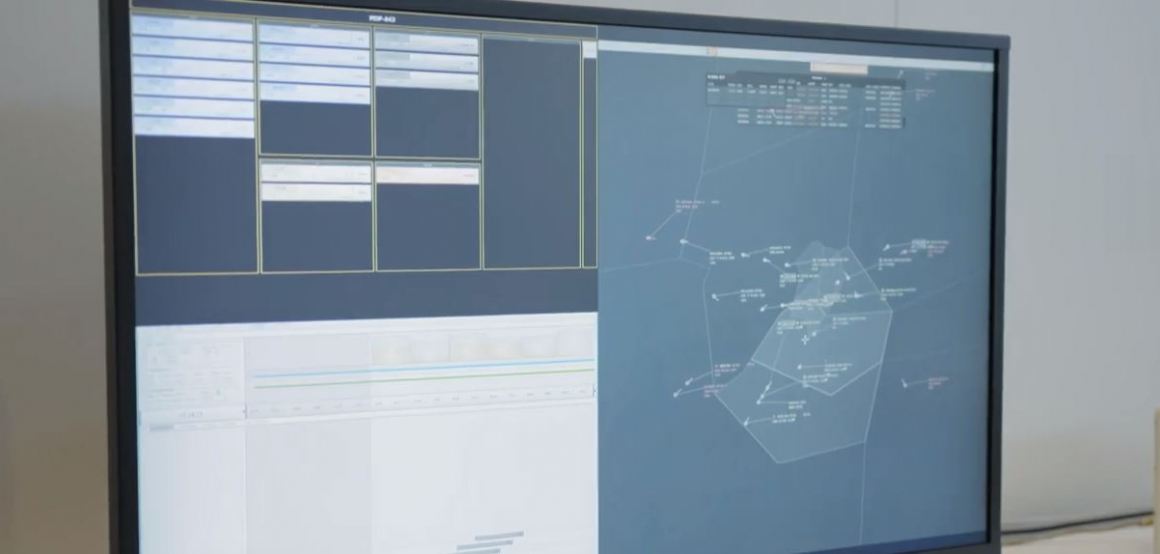 Kanaal Z
Kanaal Z Episode 4 - Market and Growth Opportunities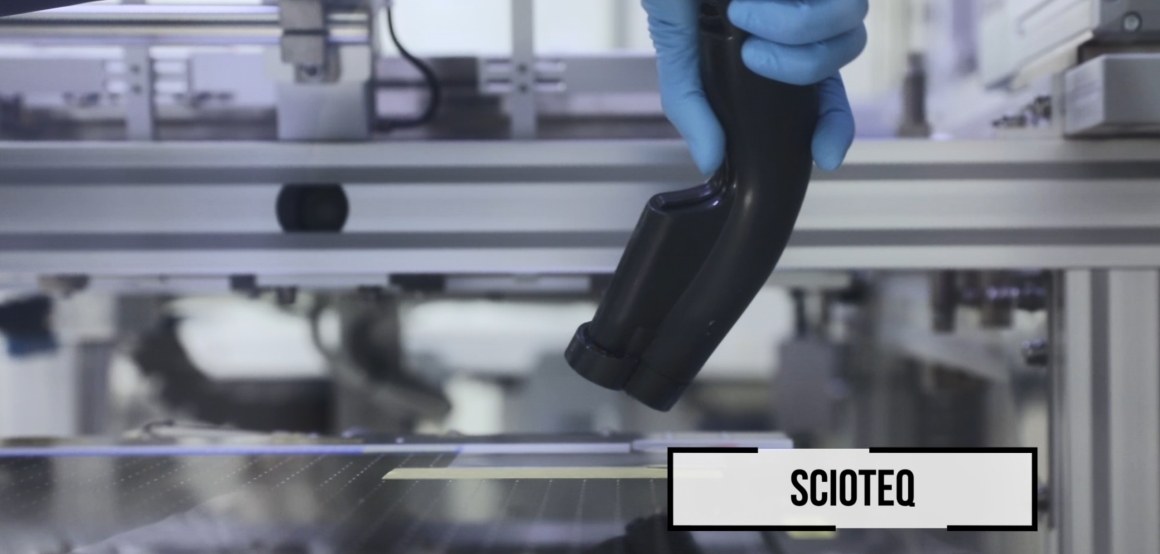 About ScioTeq
ScioTeq has a 35 year heritage of designing and manufacturing the most innovative solutions for the Aviation, ATC and Defense & Security markets. With sales, engineering and manufacturing locations throughout the world, we are able to provide solutions designed to operate in the environments you need them to.
We enable our customers to make real-time decisions by providing advanced visualization solutions with the features and capabilities needed to ensure success. Our products are used in the air, on the ground, and on the sea, providing mission critical information to customers on some of the most advanced platforms on earth.