Customer stories
Read more how ScioTeq's visualization solutions are deployed in the harshest environments.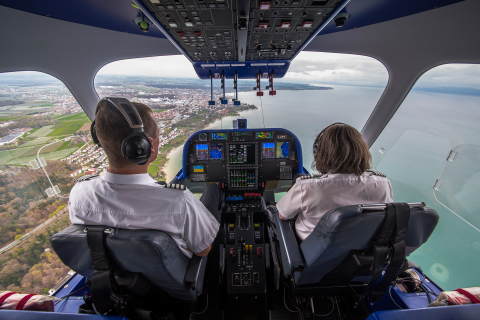 Part of the "new technology" at Zeppelin
ScioTeq's visualization solutions are part of the "Zeppelin NT", ZLT Zeppelin Luftschifftechnik's newest version of the well known Zeppelin aircraft. With ScioTeq's Mission Computer PU-2000 and two Video Displays, ScioTeq helps visualizing all the information the Zeppelin NT pilots need to navigate safely.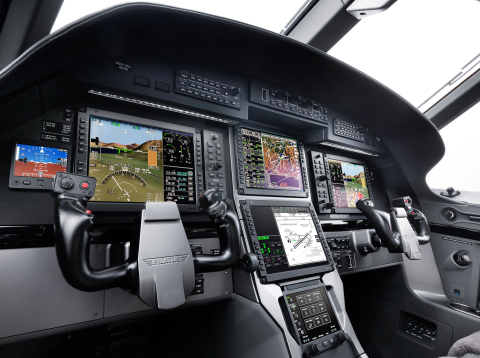 6000 (and counting) avionics displays for Pilatus
ScioTeq recently delivered its 6000th avionics display to Pilatus. The delivery of our 6000th display takes place in the year that ScioTeq and Pilatus are celebrating their 20th year of collaboration.