Service and Support

How can we help you?
ScioTeq Technical Support
Do you have a technical question?  In need of a product repair?  Interested in obtaining first level maintenance repair?  Looking for obsolescence information or a dedicated turnaround time on your repairs, etc.?  ScioTeq can help you!  This is your gateway to the ScioTeq support organization, which has the technical expertise, skilled people, the production capabilities and the management skills to deliver the parts and services that meet your requirements!
E-SUPPORT
RMA request
Do you need to return a unit for analysis, rework, ... ? Through the Customer Portal a Return Material Authorization (RMA) number can be requested. This RMA number will allow you to return the unit to ScioTeq where our Service team will ensure a smooth handling and return back to you.
E-SUPPORT
Technical Questions
Scioteq offers regional, first line technical support on all Scioteq products. We have depot repair centers close to you with highly skilled, trained and professional technicians. If required, onsite assistance can be provided on request. We offer professional help where and whenever you need it.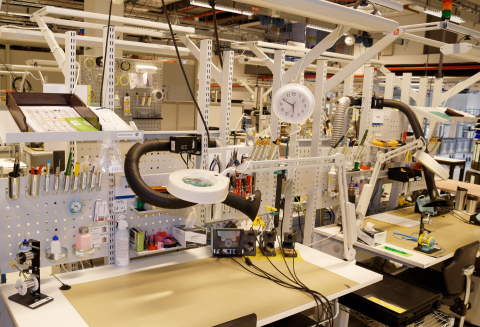 Phone & Email Support
Regional Support Teams
Can't find what you are looking for?
For more information or alternative solutions, please click 'contact us' below.