ATC Solutions that ensure the clearest possible view
ScioTeq ATC displays and related technology help ATC controllers in the world's biggest airports to see every detail of what is happening in the skies, in the most efficient and comfortable way possible.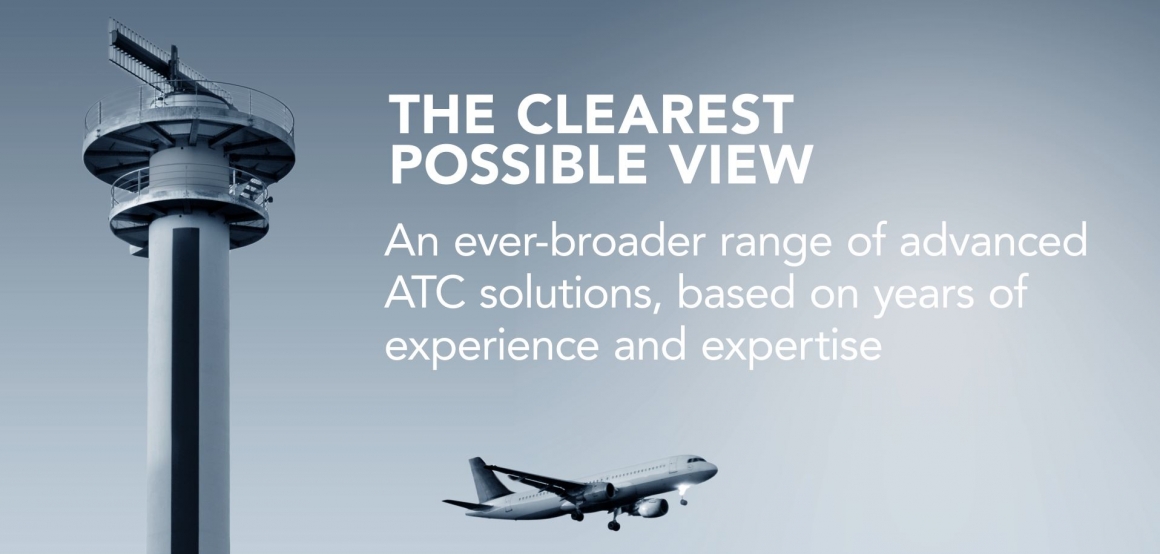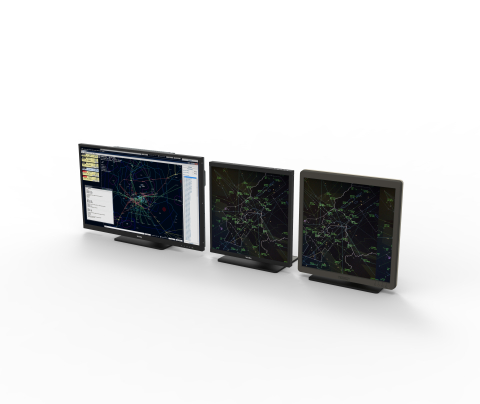 An ever-broader range of ATC solutions
To make informed decisions quickly, ATC operators need the clearest possible view of the skies. Hence the importance of bright, high-resolution and reliable ATC displays. Since 2000, ScioTeq has set the tone in ATC displays: 7 out of 10 ATC displays currently in use worldwide are ScioTeq displays. And we keep expanding our portfolio. Our longstanding portfolio now includes six different models.
In addition, we certified a series of high-grade displays, such as the 21" or 27" formats, of display expert NEC for use in ATC environments. By combining that ever-broader range with innovative technology, we ensure that every, truly every, ATC controller has the clearest possible view. 
The clearest possible view
ScioTeq display systems for air traffic management (ATM) and air traffic control (ATC) applications provide accurate real-time information throughout the ATM system. Comprising high-resolution displays, auxiliary displays and air traffic management display servers, ScioTeq provides a complete range of display solutions for air traffic management and control.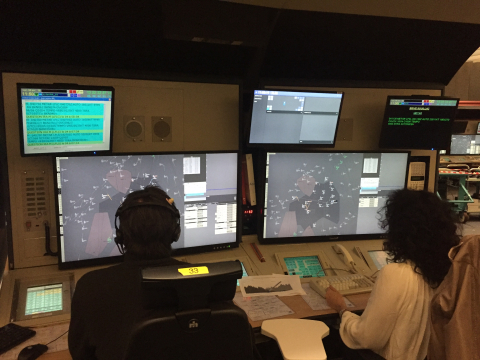 Best optical performance for multi-display applications
ScioTeq ATC displays are designed for optimum reading quality, reliability, and user comfort and even exceed the specifications imposed by the ATC community. They offer breakthrough LCD technology at the lowest life cycle cost and offer the best optical performance (brightness, contrast, and color behavior) for multi-display applications.
Why rely on ScioTeq ATC solutions?
Trust us, we're the experts
ScioTeq displays incorporate 20 years of experience with visualization for the aerospace industry. So, we know the market and its needs, while our R&D team keeps up with the latest technologies. That's why 7 out of 10 ATC displays currently in use worldwide, at the largest airports, are ScioTeq displays.
Enjoy the clearest possible view
ScioTeq displays feature the latest display technologies to ensure unique image quality – high optical performance, high contrast, brightness uniformity, wide viewing angle, etc. – whilst guaranteeing operator comfort.
Designed to meet your needs
To assure our solutions meet your needs precisely, we design them together with customers. Talking to ATC operators and air traffic service providers, our experts gain deeper insight into operators' working habits, challenges and wishes – as a perfect start to develop the right solutions.
Can't find what you are looking for?
For more information or alternative solutions, please click 'contact us' below.