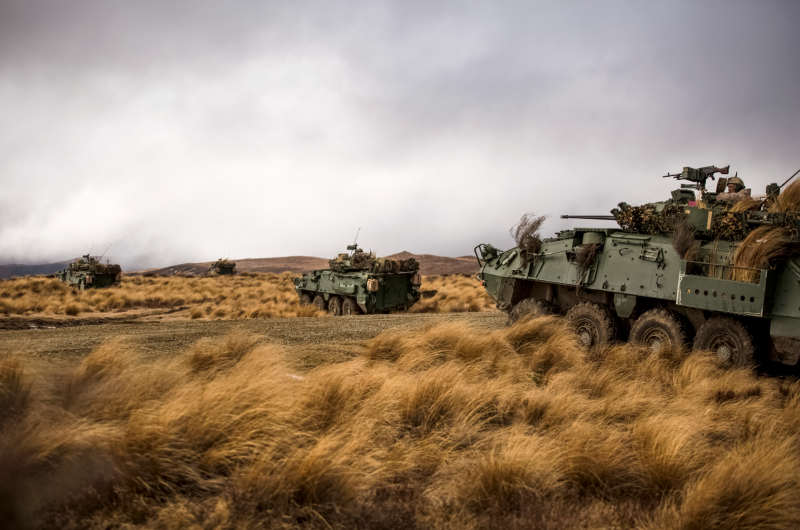 Innovative solutions for high-reliability applications
At moments of decision, ScioTeq is there to enhance mission effectiveness and bring critical sensor information to the operator. As no other visualization company, ScioTeq gives operators and decision-makers the power to see their high-resolution images in real time, wherever they need them.
Our markets
ScioTeq has been serving the defense and security community for 35 years, providing reliable and high performance software solutions, high quality rugged displays, deployable workstations, advanced imaging platforms and Common-Operational-Picture solutions.
We have many years of experience in providing rugged solutions and components to the military market. We have earned the trust of the armed forces by always succeeding in meeting - and even exceeding - program-specific requirements.
Can't find what you are looking for?
For more information or alternative solutions, please click 'contact us' below.