Welcome Robert Gibbs!
26/04/2022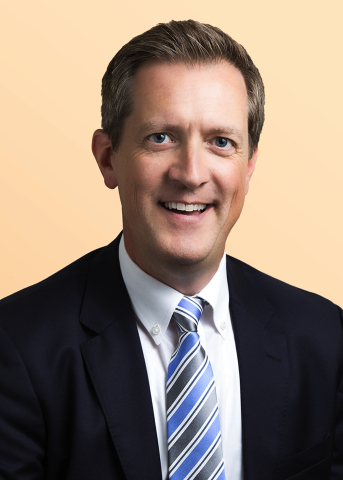 Robert Gibbs new Group CEO of ScioTeq
We are pleased to announce the arrival of Robert (Rob) Gibbs as the new Group CEO of ScioTeq. He began on April 20, 2022 and his role includes the leadership of all ScioTeq entities including the headquarter in Belgium, the Duluth, GA site and office in Singapore.
"During my career, I had the opportunity to get to know the ScioTeq products offering and learned the rich history of product development and cooperation between Belgium and the US," said Rob Gibbs.
"I am honored to now be part of the team, and looking forward to building on a history of successful customer relationships and products in order to help write the next chapter of continued growth."
Rob has a background in aerospace engineering, as well as a master's in business administration. He has worked his entire career in aerospace, and was selected to lead ScioTeq to continue its growth in the Defense, Air Traffic Control and Avionics markets.
Through his career, he has held positions in engineering, program management, sales, operations and general management. His background also broadly covers both commercial and defense markets, as well as experience in aerospace electronics and avionics having led both Palomar Products and Korry Electronics.