DPM-Ve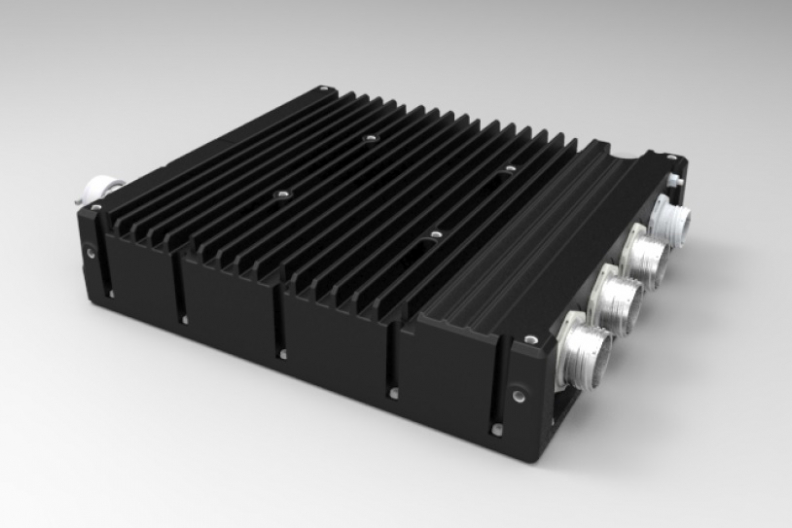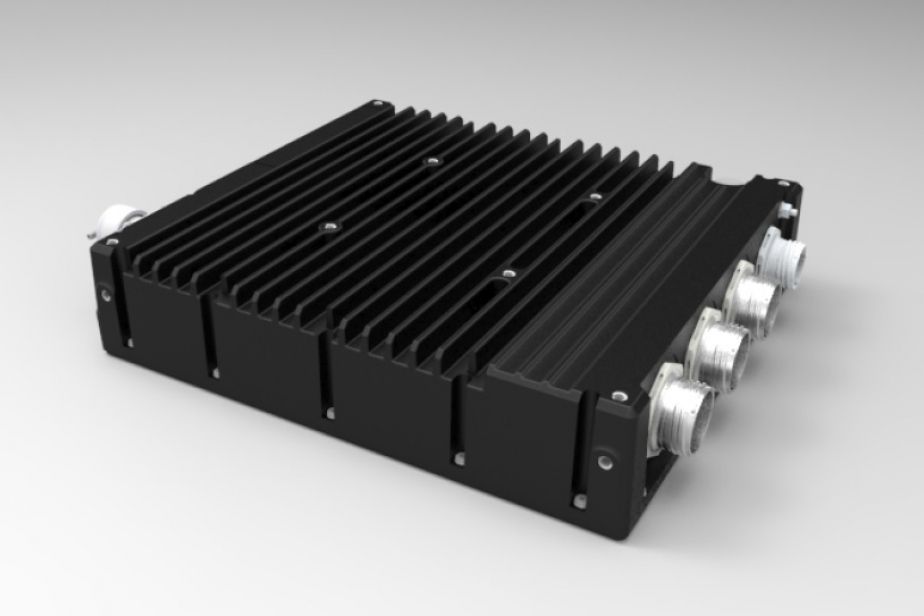 Powerful Processing and Open Architecture in a Compact Package Deliver-High-Performance for C4ISR Applications
Modular display processing module
Designed for integration
Multiple expansion slots
Cost effectiveness
Long life
Customized solutions
Product description
ScioTeq's DPM-Ve rugged display processing module provides high-performance data visualization processing in a compact footprint. Because of design for SWaP-C and modular open architecture, the DPM-Ve is an ideal solution for vehicle mounted C4ISR applications.
Extreme Performance
ScioTeq's DPM-Ve rugged display processing module provides the highest performance possible in an embedded computer with a 6th Generation Intel® Quad-CoreTM i7 CPU, packaged to deliver optimal performance while operating in harsh environments.
Modular Design
The DPM-Ve includes 6 expansion slots based on open industry standards. This modularity allows customized IO configurations and dedicated hardware controllers to support multiple security domains.
Advanced Virtualization and Platform Protection
Featuring Intel® Virtualization (VT-x, VT-d, vPro), Intel® Trusted Execution Technologies (TxT), and a Trusted Platform Module (TPM); the DPM-Ve offers a perfect solution for platforms requiring Information Assurance.
Downloads
DPM-Ve Leaflet
For more detailed information, please request via 'more info' above
Product specifications
General
 

Computing 

Intel® Quad Core™ I7-6822EQ, 4 x 2.0 GHz

RAM
Up to 16 GB DDR3 SODIMM

Graphics card 

Intel® HD Graphics 530

Inputs / outputs

2x Intel PRO1000 Gigabit Ethernet port
4x USB 2.0 or 3.0
4x isolated serial lines (RS232/RS422/485)
2x isolated CAN bus, J1939 and CAN 2.0B compliant
HD audio in/out/micro
4x isolated video inputs RS170, PAL/NTSC

Option slots

1x MXM
1x XMC or M.2 miniPCIe
4x miniPCIe
1x M.2 miniSATA

Operating system

No Operating System installed

Power supply

28VDC nominal, MIL-STD-1275E compliant

Power consumption

40W nominal, 80W maximum (without heaters)

Dimensions

305 x 217 x 76 mm / 12.00 x 8.50 x 3.00 inches (w x d x h)

Weight 

5 kg / 11 lbs
Environmental

MIL-STD-810G

Operating temperature

-46 to +65 °C

Storage temperature

-51 to +71 °C

Humidity

95 percent, 60° C

Altitude

40,000 feet operating, 50,000 feet non-operating

Salt fog

48 hours, 5 percent concentration

Sand and dust

blowing sand/dust

Ingress protection

1 meter immersion for 30 minutes

Vibration

Tracked Vehicle profile

Shock
40g, 23ms (6 shocks/axis)

EMI / EMC

MIL-STD-461F
Ground army
Other
For custom options, please contact ScioTeq
Can't find what you are looking for?
For more information or alternative solutions, please click 'contact us' below.