Mission-Critical Visualization and Computing Solutions for the Most Demanding Environments.
ScioTeq acquires IRTS
OpenGate Capital announced today that its portfolio company ScioTeq has acquired IRTS, a manufacturer of ruggedized displays and embedded computers for defense, aerospace and industrial applications. Read more about this new milestone in our news article.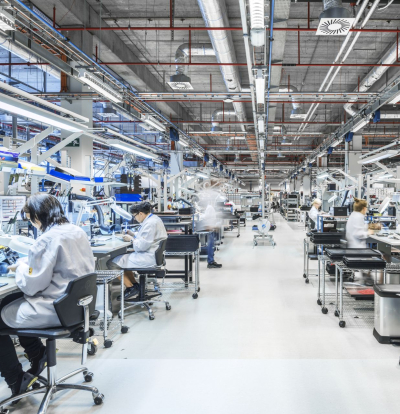 About us
ScioTeq has a 35 year heritage of designing and manufacturing the most innovative solutions for the Avionics, ATC and Defence & Security markets.  With sales, engineering and manufacturing locations throughout the world, we are able to provide solutions designed to operate in the environments you need them to.
Advanced Visualization
We enable our customers to make real-time decisions by providing advanced visualization solutions with the features and capabilities needed to ensure success. Our products are used in the air, on the ground, and at sea, providing mission critical information.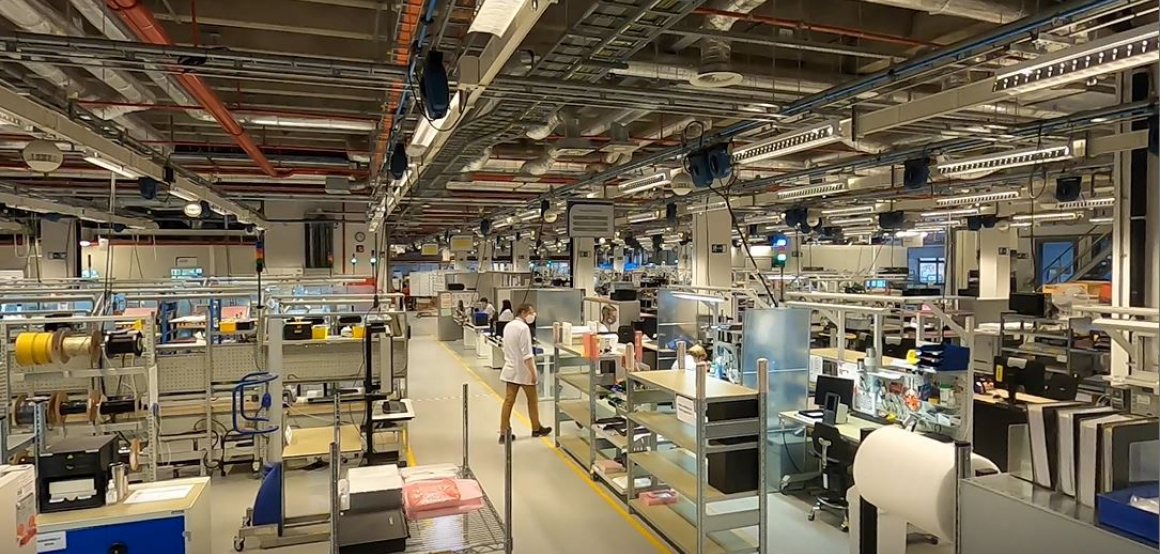 Our strengths
Why choose ScioTeq?
Long heritage from Barco and Esterline Advanced Displays.
As we care about our customers our focus is on long-term relationships.
Professional Service & Support in different countries.
US and Belgium based manufacturing facilities.
Next to our standard products, we can build to your specifications.
We offer our customers high quality solutions.
get in touch
Looking for advanced display solutions?
We are the partner you are looking for!  With over 285,000 display solutions fielded, ScioTeq Advanced Visualization products are on board of more than 150 aircraft types, more than 100 ships types, more than 50 vehicle types. Everyday more than 80,000 flights are controlled from a ScioTeq display.
We can help you
Need support?
We can help you with Product Repair, Technical Questions, Spare Parts, Obsolescence Reporting, Product Training, Product Life Cycle Management and other services.
Our regional service teams have the technical expertise, skilled people, the production capabilities and the management skills to deliver the parts and services that meet your requirements!
Working at ScioTeq
Joining ScioTeq means joining a cohesive team working to advance next-generation technologies in advanced visualization products.