Certified Avionics Display Computers
Our Certified Avionics Display Computers include a high-performance multi-core processing capability. Modular by design, these provide an array of graphics performance options (from Dual Head Graphics Processing Units to software based rendering engines), and a vast set of interfacing options.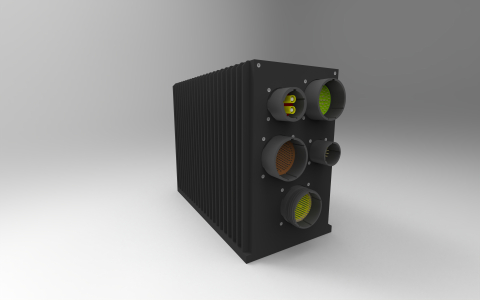 Equipped with the Arinc 653 compliant MOSArt® platform, these Avionics Computers allow customers to simultaneously host combinations of software applications that can be customer proprietary, ScioTeq proprietary, such as Primary Flight Display (PFD), Navigation Display (ND), Synthetic Vision System, etc., and from 3rd parties
The Certified Avionics Display Computers are capable of hosting multiple high-demanding software applications developed to varying Design Assurance Levels, up to and including DAL A.
Selection from our products