RNA 100 Series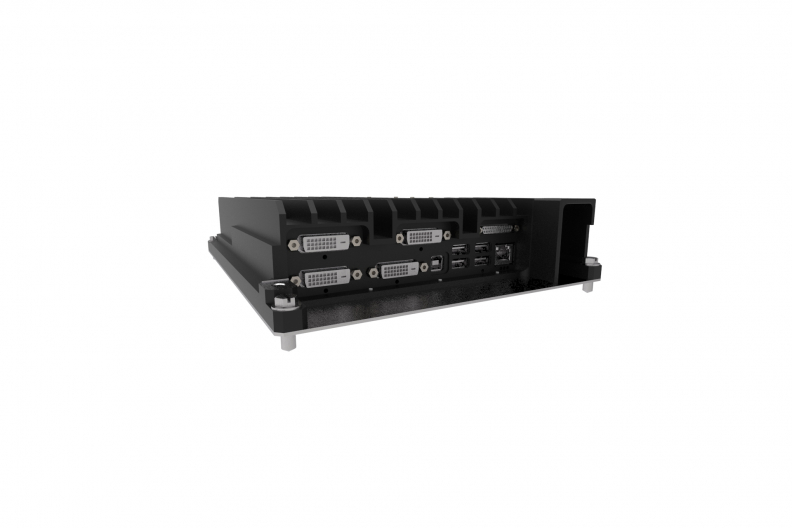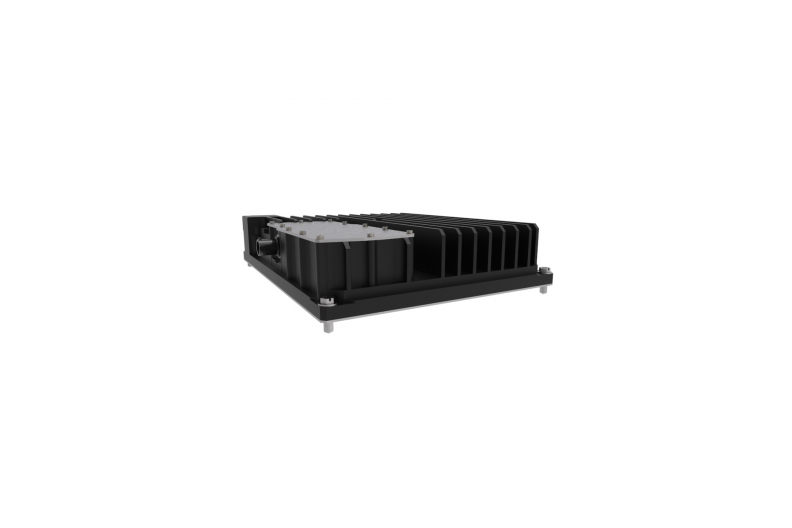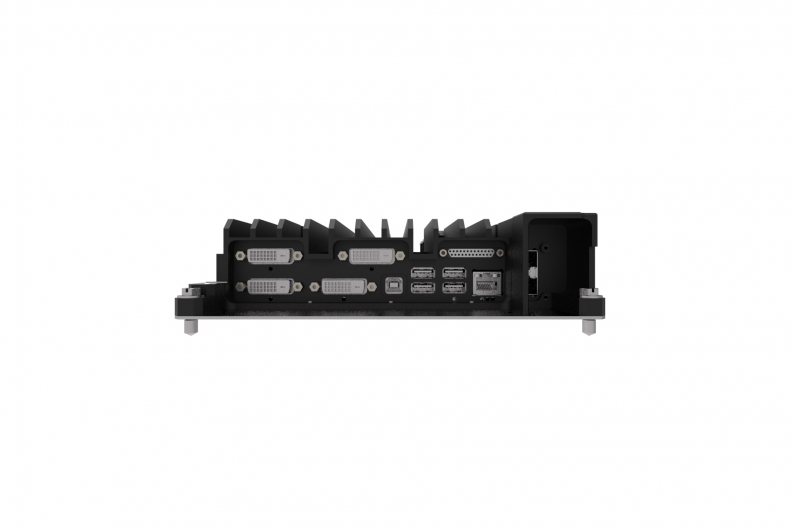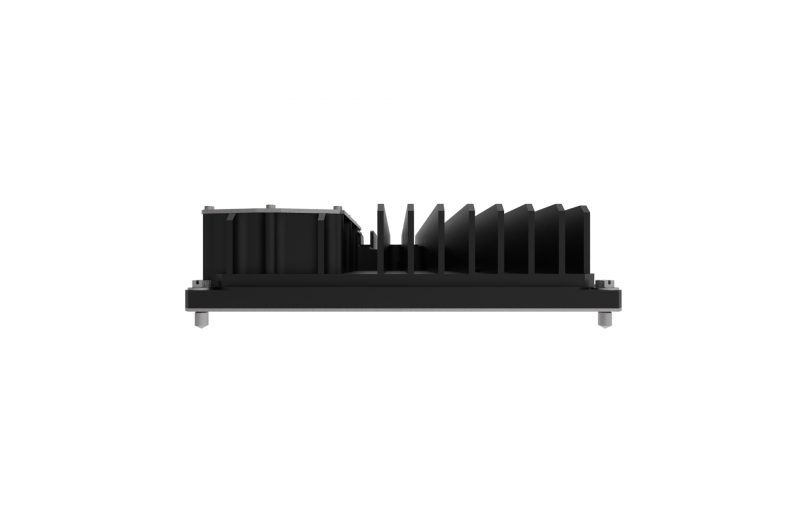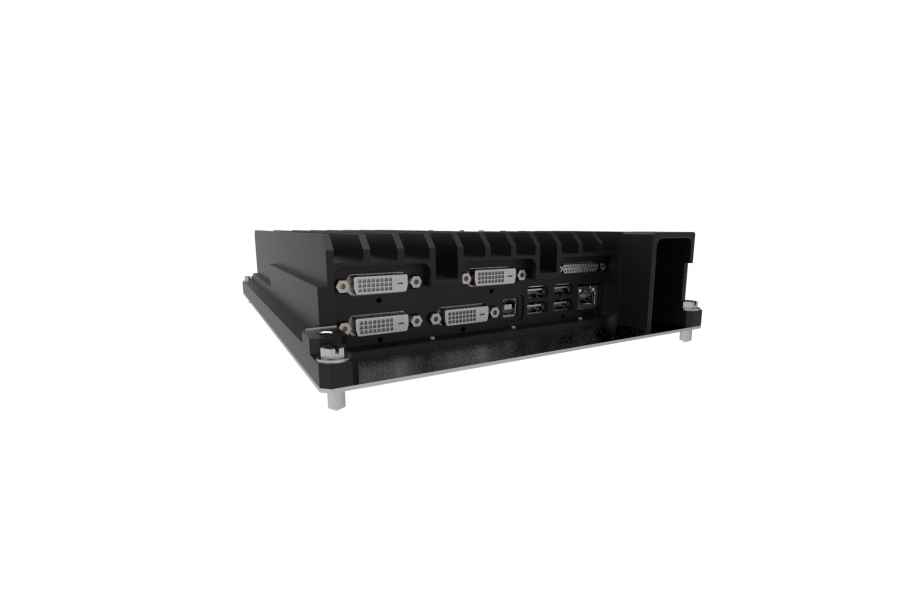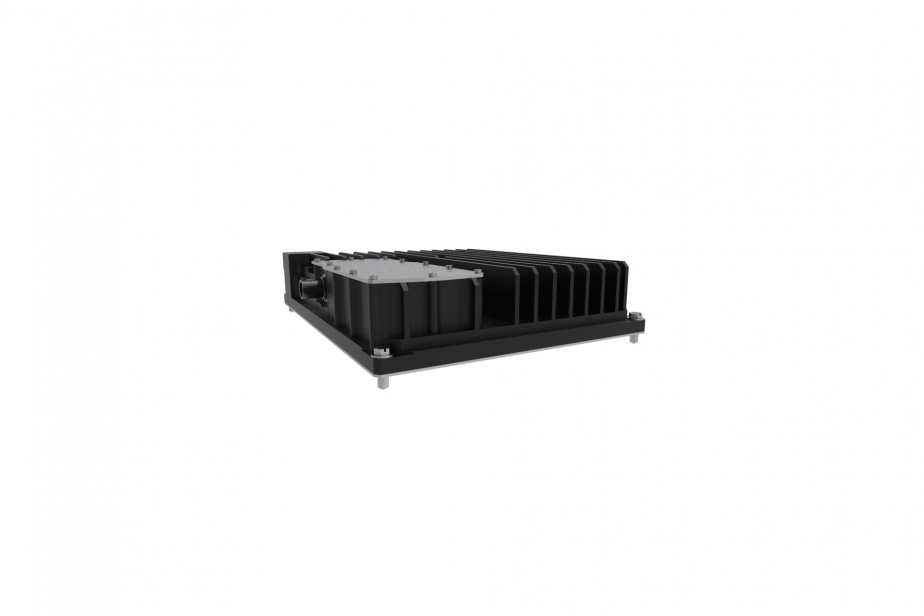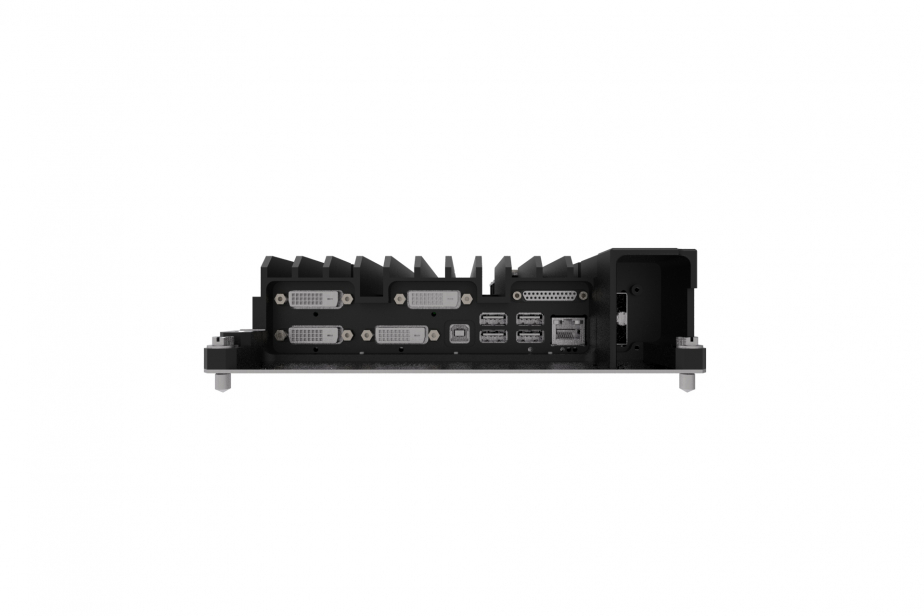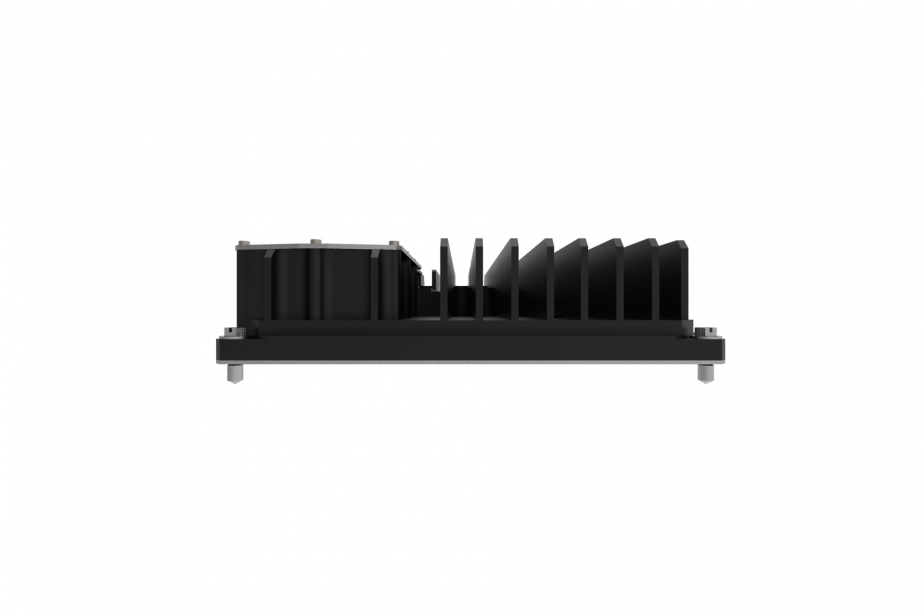 Rugged Real-Time KVMA-over-IP Network Adapter
Deploy real-time, pixel-perfect video and multi-user desktop distribution with open-standard networks and streaming.
Rugged RNA Adapters encode and decode desktop content (video, audio, USB) to and from standard IP streams, enabling collaboration and recording in multi-user environments.
Product description
Real-Time KVMA Switching over Standard Networks
The RNA Series of Real-Time Network Adapters provides desktop distribution (DVI-D, audio, USB-HID) via standard IP streams and 10G network switches. These devices enable real-time pixel-perfect remote desktops for multiple users accessing multiple computers.
Designed for Defense Critical Applications
RNA devices are ruggedized and MIL-STD qualified. They also feature advanced failover configurations and builtin monitoring mechanisms to ensure continuous system availability.
Flexible Configuration
The RNA adapters are highly flexible and can be configured as a decoder, encoder, or both. They support simultaneous streaming of uncompressed and compressed data which enables remote collaboration and screen recording.
Multi-Desktops for Display Consolidation
The RNA decoders allow real-time compositing of multiple high-resolution sources per output display, supporting concurrent control of multiple remote computers from a single HMI. Compositing can also be used for displaying multiple sources on overview displays.
Downloads
For more detailed information, please request via 'more info' above
Product specifications
Product Specifications
 
Streaming Video Standards

IETF RFC4175 (uncompressed)

IETF RFC3984 (H.264)

Video

Up to 4x SL DVI-D at 1920x1200, 60Hz

Up to 2x DL DVI-D at 2560x1600 or 2048x2048

inputs/outputs in any combination

Input Devices

1x USB type B to host

4x USB type A to HMI devices

Audio

2x Line-in/Line-out

1x Mic-in

1x Headset out

Safe Pass-Through
DVI, Audio, USB
GPIO

2x Discrete Inputs

2x Discrete Outputs

Network Connections
2x 10GBase-SR or 1000BASE-T
Dimensions
61 mm x 208 mm x 273 mm (2.40" x 8.17" x 10.73")
Weight
2.7 kg
System Availability

Failover modes

Built-in monitoring (I/O's & network faults)

MTBF:  Naval Sheltered typ. 20000h @ 25°C

Setup/Control

Control REST API via https

Configuration via web service

Power
40 W (typical)
Environmental conditions
 
Vibration operational

MIL-STD-167-1

Sinusoidal (operating and non-operating)

5-50Hz: 1.27 mmp (0.05" p)

20-2000Hz: 2g

Shock

MIL-STD-810G

30g/12.5ms

Operating Temperature

MIL-STD-810G
Operating:  0 to 50°C (122°F)
Storage:  -40 to 70°C (32°F)

Humidity
MIL-STD-810G
95% @ 40°C non-condencing
Drip Proof
MIL-STD-810G
 Up to 45°
Altitude low pressure
MIL-STD-810G
operating up to 25,000ft
non-operating up to 40,000ft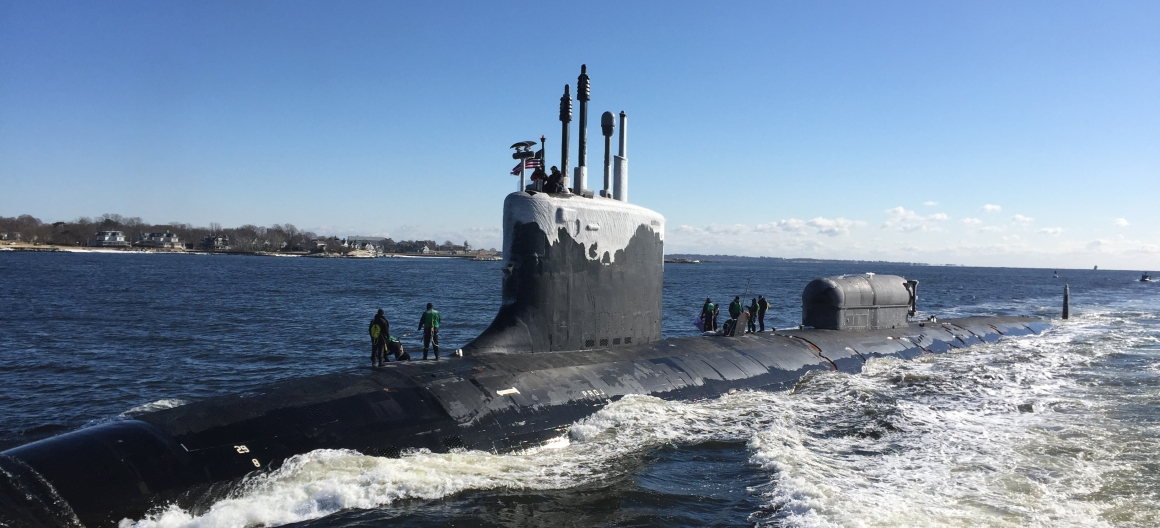 Can't find what you are looking for?
For more information or alternative solutions, please click 'contact us' below.