RNA - DP Series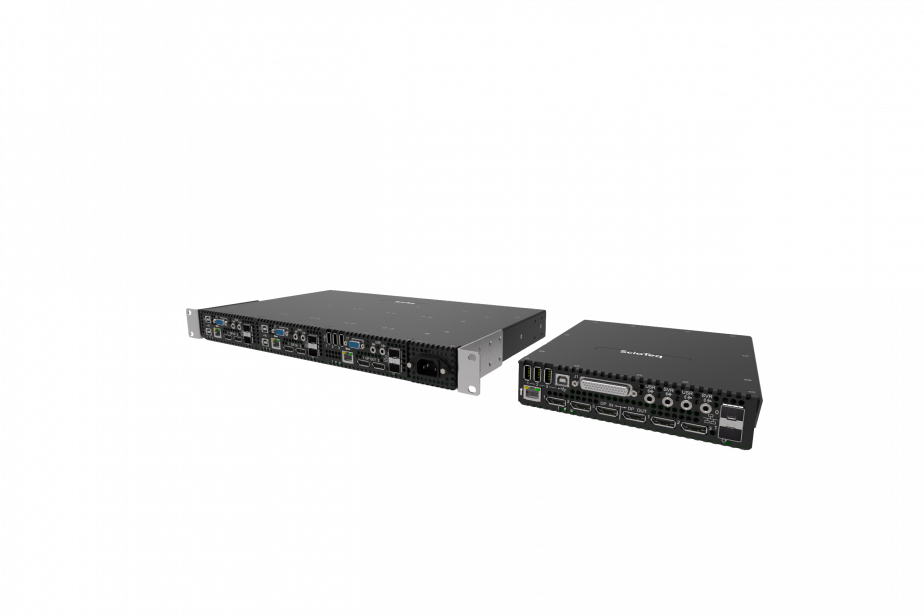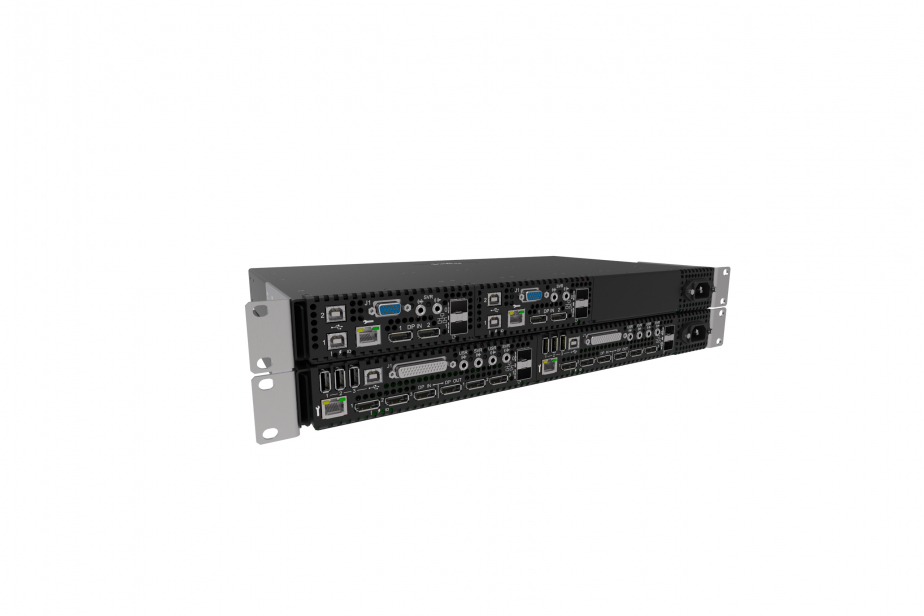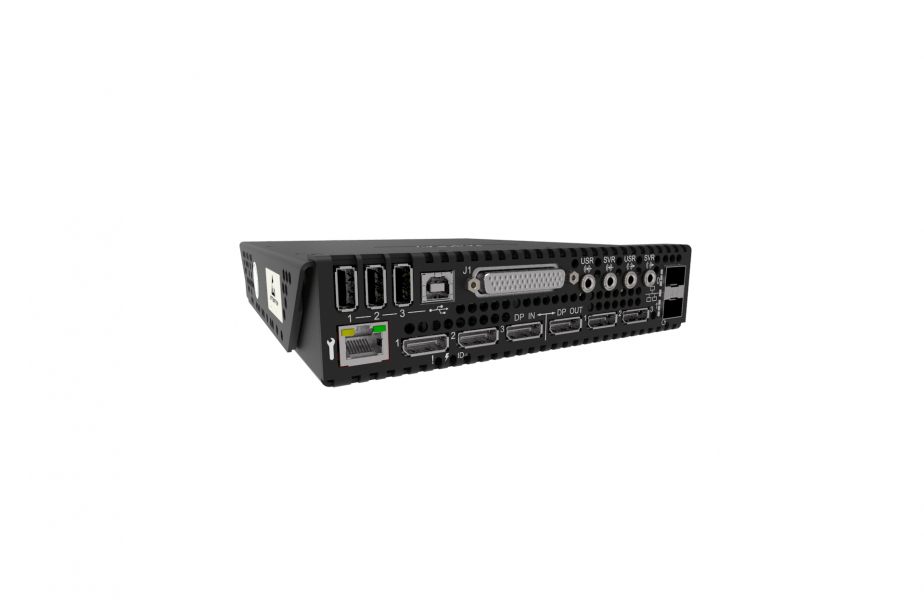 Real-time KVM switching
Desktop distribution (DP, audio, USB-HID).
Via standard IP streams and 10/25GbE network switches.
Real-time pixelperfect remote desktops for multiple users accessing multiple computers.
Sub-frame latency, supporting real-time interaction with remote servers.
RNA devices are ruggedized and MIL-STD qualified
Product description
The RNA-400 Series of Real-Time Network Adapters provides desktop distribution (DP, audio, USB-HID) via standard IP streams and 10/25GbE network switches. These devices enable real-time pixelperfect remote desktops for multiple users accessing multiple computers.
High-quality video, audio and other data can be shared over IP with sub-frame latency, supporting real-time interaction with remote servers. RNA devices are ruggedized and MIL-STD qualified. They also feature advanced failover configurations and built-in monitoring mechanisms to ensure continuous system availability.
The RNA decoders allow real-time compositing of multiple high resolution sources per output display, supporting concurrent control of multiple remote computers from a single HMI. Compositing can also be used for displaying multiple sources on overview displays.
Downloads
For more detailed information, please request via 'more info' above