PU-5200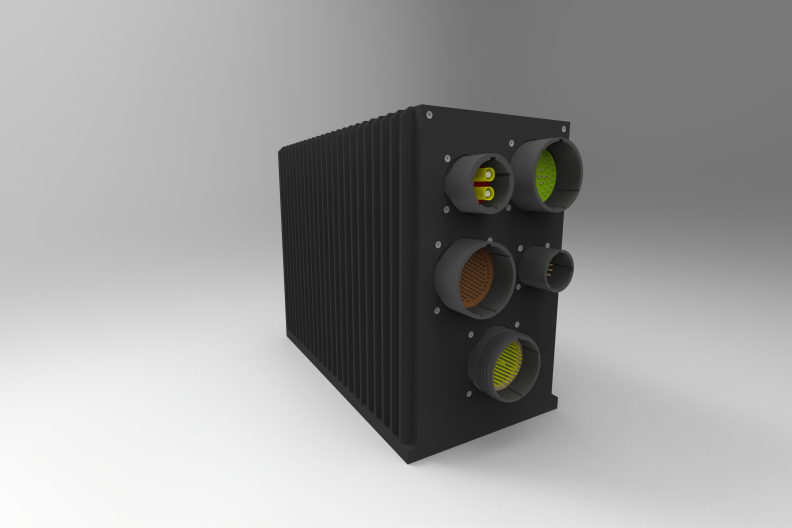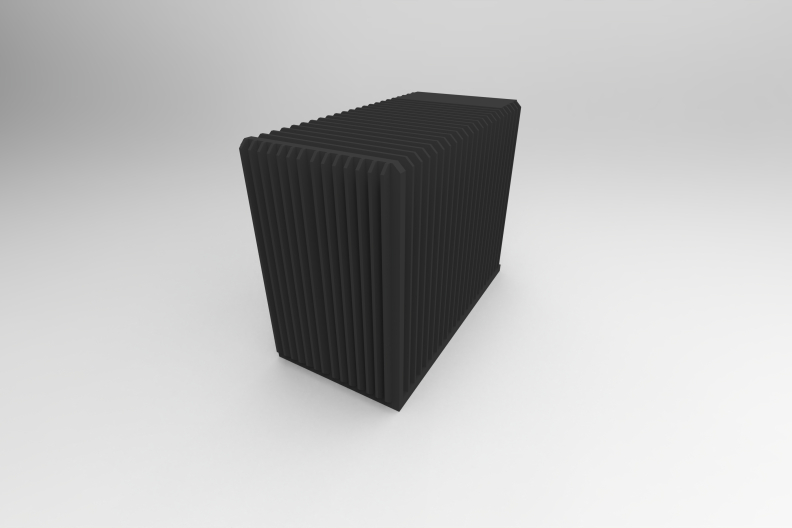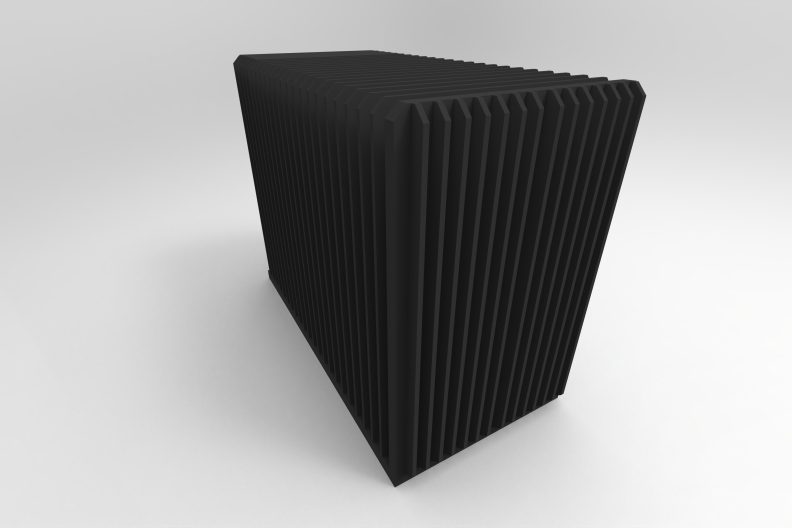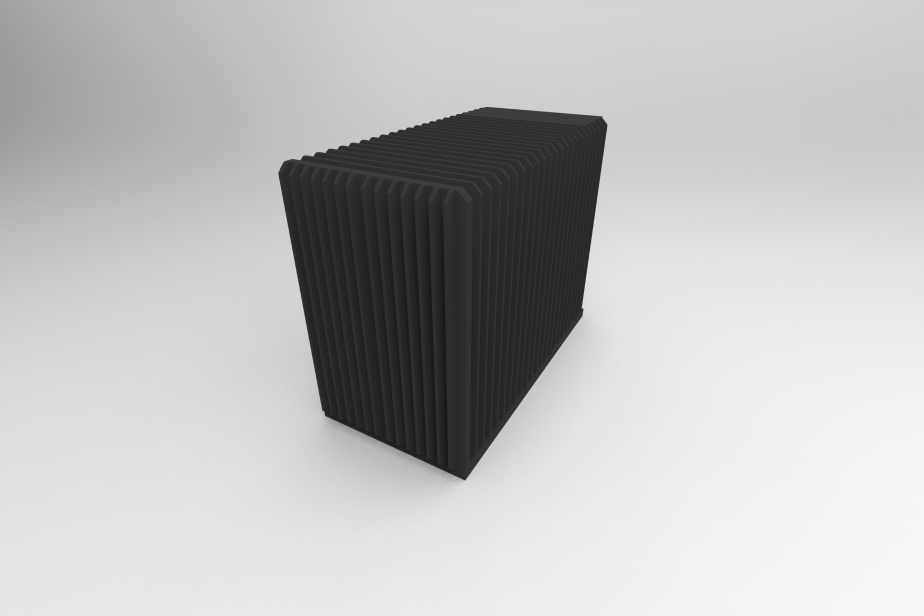 PU-5200  Certified Avionics Display Computer
Highly-integrated multi-core CPU&GPU
DO-178C & DO-254 DAL A certifiable computer platform 
Open Computer Platform through MOSArt®
SWaP-C optimized
Continuous operation at 71°C
Fan-less design
FACETM ready
Product description
The PU-5200 is built on latest SoC technology, offering integrated multi-core CPU & GPU capabilities, combined with a wide range of Avionics interfaces and compatible with the
MOSArt® Open Software product.
The core component selection and integration is offering high-integrity (up to DAL A) data processing and graphics rendering with optimal SWaP-C signature.
The PU-5200 is THE solution driving all your Avionics visualization, using ScioTeq or 3rd party display products.
Thanks to MOSArt®, ScioTeq's Open Software product since 2004, built on an ARINC-653 compliant and FACE™ conform RTOS, the PU-5200 product is the high-integrity, low-risk Display Computer you have been looking for to integrate your (and 3rd party) applications onto.
Downloads
PU-5200 Certified Avionics Display Computer leaflet
For more detailed information, please request via 'more info' above
Product specifications
Dimensions
7.62" (H) x 4.88" (W) x 13" (L) (1/2 ATR short size)
Weight
< 5kg (11lbs)
Power
28Vdc – DO-160G & MIL-STD-704G qualified
<40W
Cooling
Passive cooling – no (internal) fans
CPU & GPU
NXP i.MX8 QM
Memory
2 GB DDR4 (ECC), 2 MB NVRAM (M-RAM), 512 MB NOR Flash, 80 GB e-MMC (NAND)
RTOS
Wind River Helix Virtualization Platform (HVP)
Graphics Driver
CoreAVI ArgusCore™ SC1, ArgusCore™ SC2 and VkCore® SC
Modular & Open
ScioTeq MOSArt® framework, incl DO-178C & DO-254 cert package
Video Inputs
2xHD-SDI (SMPTE-292M copper) optional
Video Outputs

2xDVI (quadrax contact) - 2xHD-SDI (coax contact) – 2xHD-SDI (fiber-optic) (mutually exclusive)
 - Maximum resolution: full HD-output
2xARINC-818 (fiber-optic) optional

Control and Data
Discrete I/O: 28 In (incl RT address setting) / 18 Out /14 In-Out
Serial: 4 x RS-422 / 1 x RS-485 (supporting >3Mbps)
ARINC-429: 24 In / 8 Out (HS/LS configurable)
MIL-STD-1553B (bus A/B and C/D with RT/BC/BM functionality)
Ethernet 2 x 10/100 Base-T
Analogue I/O
16 (0-5Vdc output) – input is optional
Qualification package
DO-160G /MIL-STD-810G / MIL-STD-704F / MIL-STD-461G combination
Temperature
+71°C / -45°C Operational
Altitude
55,000 ft
Can't find what you are looking for?
For more information or alternative solutions, please click 'contact us' below.