Helicopter
ScioTeq first display was put in a Helicopter in 1985. At ScioTeq, we do understand the special constraints of helicopters. Our displays support large temperature range, full direct sunlight operation, Night Vision operation, high vibration profile, sand and dust operation and salt atmostphere constraints.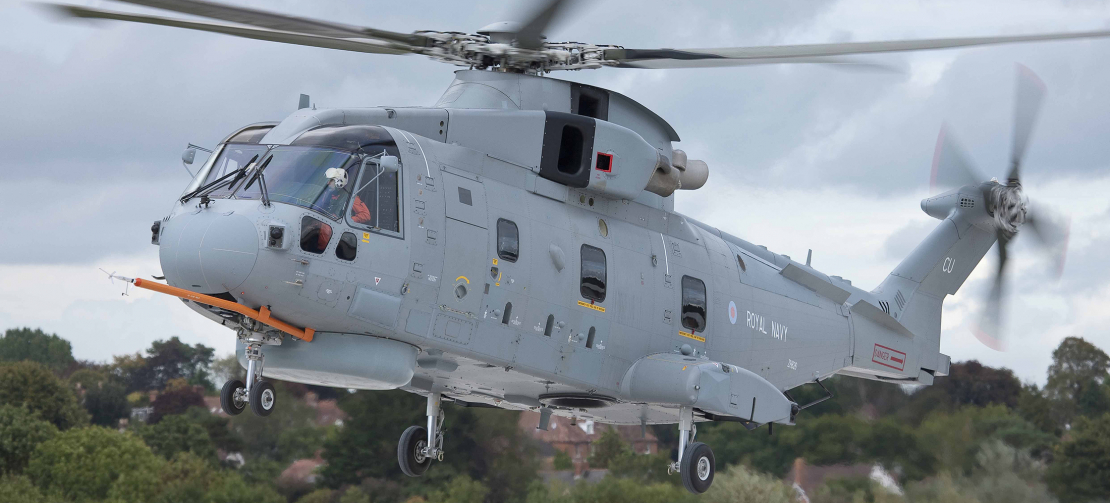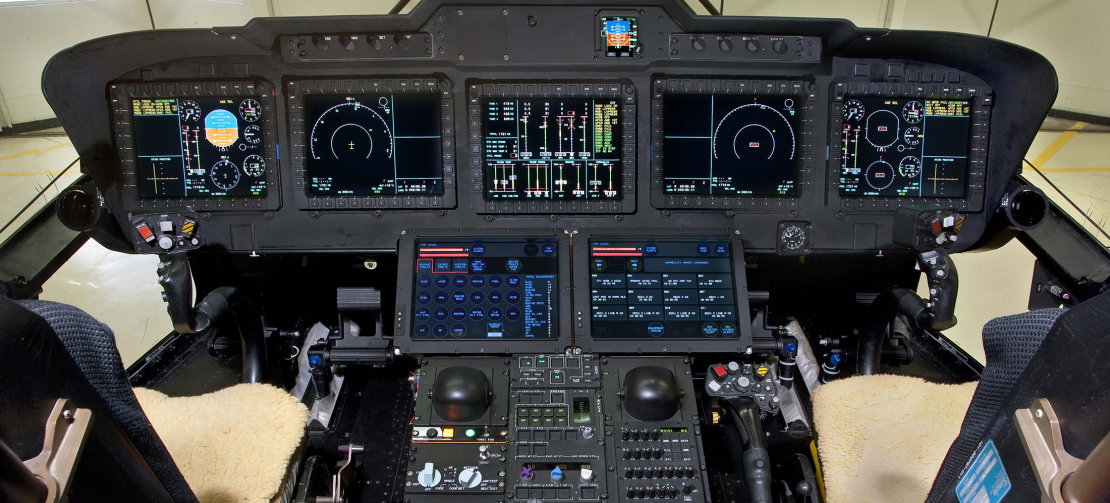 Our Strengths
Fit for use in extreme environments
We adapt COTS components and ruggedize them to allow deployment in the most extreme conditions, without compromising on light weight solution, high reliability and high dependability.  Our displays are certified up to highest development assurance level A, per DO-178 and DO-254.

Scalable solutions
Our products are offered in various size, supporting various system architecture paradigms allowing the system integrators and helicopter manufacturer to best tune their solution to the need of the helicopter operator.

Thanks to our MOSArt® open system solution, based on ARINC 653, we offer the possibility to our customer and their customer to integrate their own or additional third party applications into our systems.
Innovative visual and touch technology
At the core of our product is the display, its ruggedization to operate in the most demanding environment. At ScioTeq, we have been investing in visualization for more than 60 years thanks to our strong heritage. We continue to do so to provide to your operator the most advanced solution, reducing weight, power consumption while increasing the capabilities. With several patent in visualization and touch technology we help the pilot in controling its cockpit as simply as its latest smartphone app.
Dependable organization
At ScioTeq we understand your operating environment and we make sure you can rely on our customer service department to provide you all the necessary assistance you might require in your operations. We have a proud team dedicated to ensure your smooth operation.
Some of our references
Tiger, Panther, Super Puma, H160, V22, S76, Merlin, Lynx, Super Lynx, Ka-32, ...
Selection from our products